Awards
The Liverpool Writing Quality Mark
Gold Award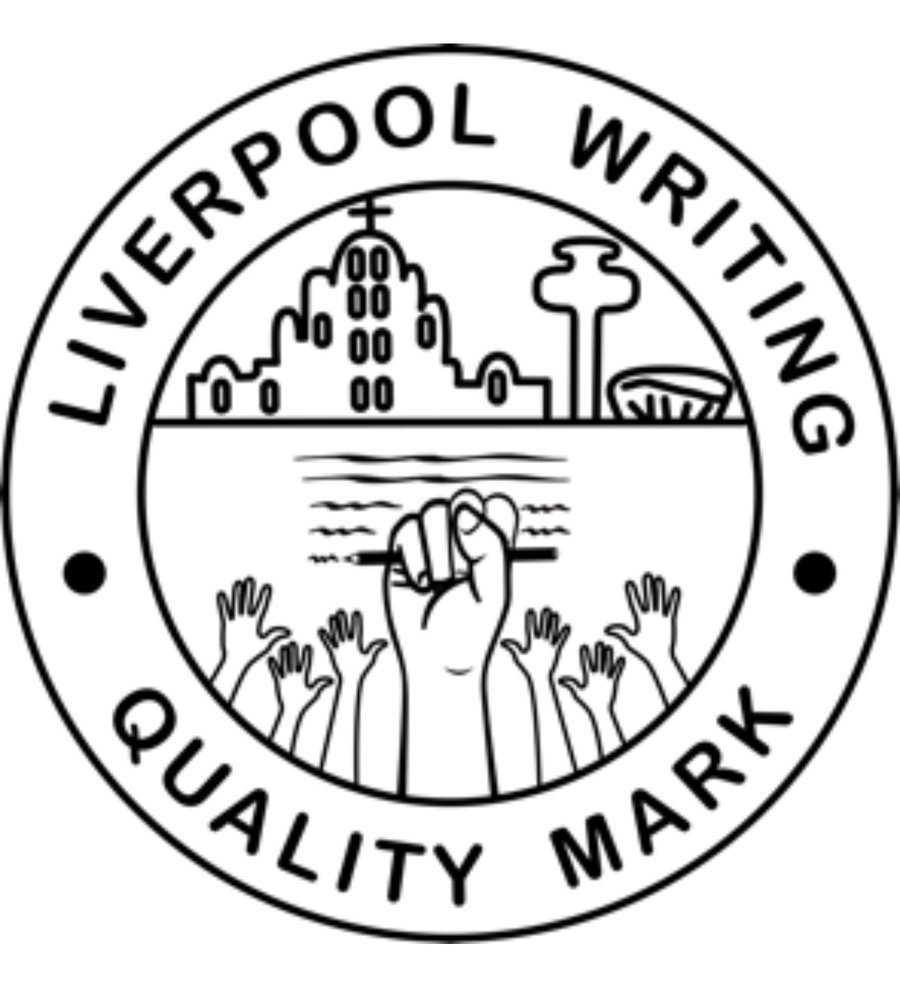 Congratulations to everyone in school who has worked on our writing focus this year.
The hard work has resulted in a gold award from School Improvement Liverpool
through assessment for 'The Liverpool Writing Quality Mark'.
The Geographical Association Primary Quality Mark.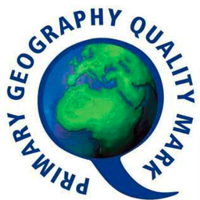 We have gained the Geography Association Primary Quality Mark which measures recognised standards in the teaching and learning of primary Geography.
The National NACE Challenge Award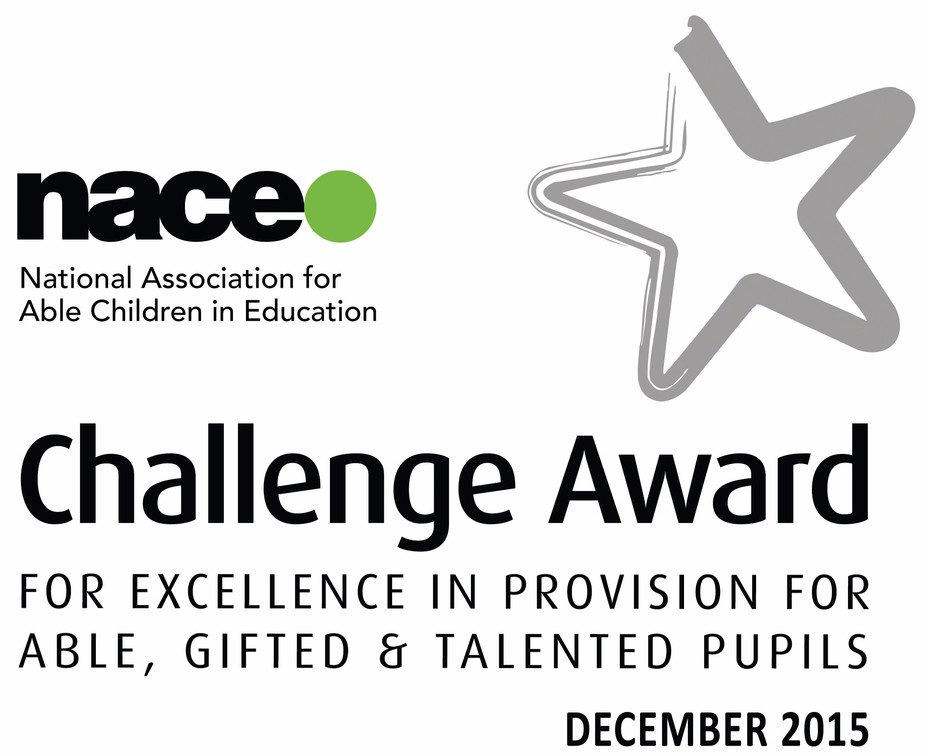 THE NATIONAL INCLUSION AWARD
We are holders of the National Inclusion Quality Mark. Please read the report on our achievements.
We are working to gain accreditation as a centre of excellence for inclusion.
THE LIVERPOOL READING QUALITY MARK
We have the SILVER award.
This award is supported by the National Literacy Trust and has a clear focus to promote reading for enjoyment.
"There is more treasure in books than in all the pirate's loot on Treasure Island."
Walt Disney
THE PRIMARY SCIENCE QUALITY MARK 2018 -2021
We are delighted that once more we have achieved the Primary Quality Mark for Science.
We are always working to ensure science learning in our school continues to improve!
This Quality Mark is an award scheme to enable primary schools across the UK to evaluate, strengthen
and celebrate their science provision.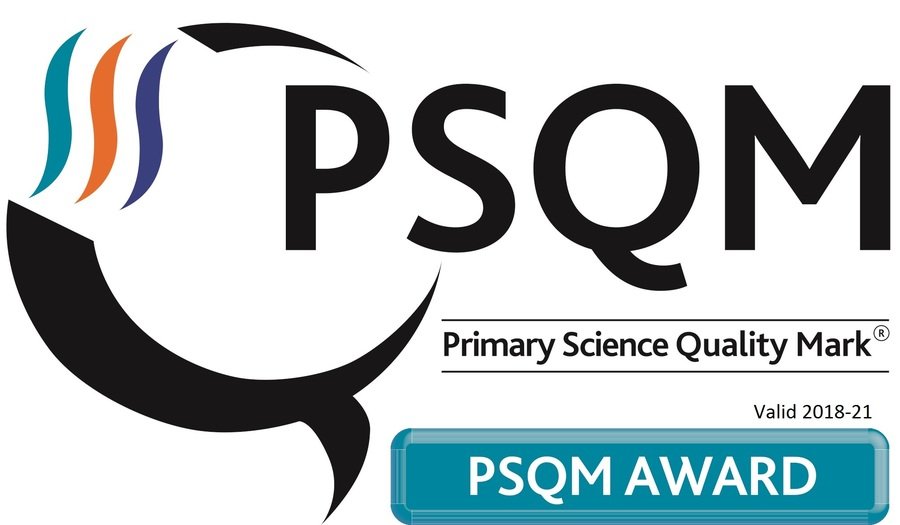 THE LIVERPOOL HEALTHY SCHOOLS AWARD
We hold the Liverpool Healthy Schools Award. This award is awarded every three years by Liverpool School Improvement. It is an award that audits effective policy development, the learning and teaching curriculum, the school Culture and environment, it gives pupils a voice and recognises partnerships with parents/carers and local communities.
THE PEER MASSAGE PROJECT
Our school is a peer massage school. The children have found that with massage they can feel happy and relaxed.
Our school staff and children have been trained by Carole McGrath of The Peer Massage Project.
The Peer massage Project aims to teach children about safe Positive Touch, to communicate through their hands using simple, massage strokes.
It aims to help children cope with anxieties and stresses of modern day hectic lifestyles.
It aims to teach children how to relax and therefore prepare themselves for learning.
It aims to promote health and well-being in children.
It aims to help concentration and alertness.
It aims to develop trust and respect for others and build relationships.
It aims to nurture our children and help them grow in confidence and posture.
It aims to show children how intuitive and instinctive massage is.

AWARD FOR EDUCATIONAL OUTCOMES 2014, 2015
Our school has achieved the SSAT award for progress outcomes.
It is an award for the outcomes of Year 6 pupils, leaving us to continue on their learning journey in their secondary schools.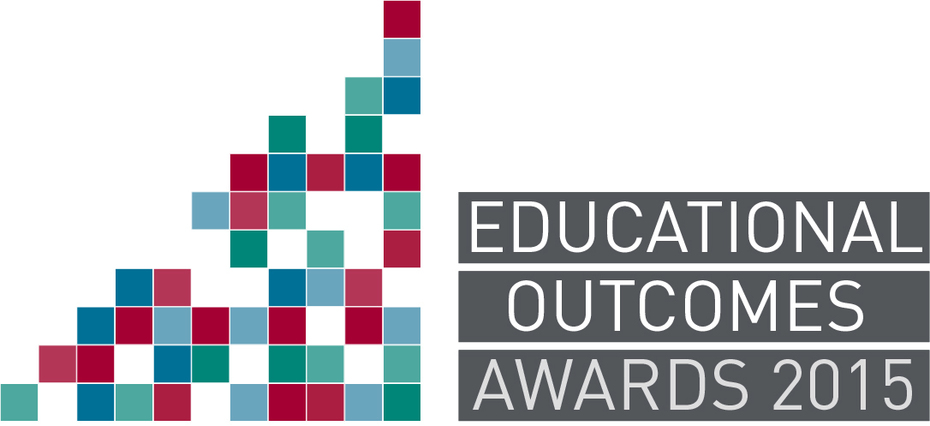 Voluntary Aided Church of England Primary School part of the Liverpool Diocese.

The Vision of the Diocesan Board of Education for the schools in its care is that:

Affirming Diocesan priorities for working with children and young people and the General Synod's resolution that Church schools 'stand at the centre of the Church's mission to the nation', the Diocese of Liverpool seeks to ensure that, through its Church schools and academies it offers children and young people a high quality education including the experience of belonging to a Christian community and a knowledge of God.
THE LIVERPOOL LEARNING PARTNERSHIP
We are members of the Liverpool Learning Partnership. Schools and other learning establishments in Liverpool wish to continue to work collaboratively and further the excellent progress made by all of our learners.

The Liverpool Learning Partnership has therefore been established to bring together all of the learning establishments within the city of Liverpool and to retain and protect what is widely being referred to as the 'family of Liverpool schools and other educational organisations'.

The scheme seeks to further expand this key principle, by ensuring that education in Liverpool is successfully co-ordinated to support all learners
.