Faith Life
Welcome and here we hope to reflect the key events of our Christian life within school.
Click on the tab 'Life in our school' to view our Easter Gardens.
At Kirkdale, St. Lawrence we have a strong tradition of singing and music and nowhere is this more apparent than in our assemblies and collective worship. This is our list of top five worship songs.
Shine Jesus Shine
Who Put the Colours in the Rainbow
King of Kings My Majesty
My Jesus My Saviour
Seek Ye First
Lent
Children learn about Lent and how Christians observe this solemn, reflective time in the church calendar.
Around school you will find 'Lent Trails' during this special time.
Easter Season
The Passiontide Story is performed each year by KS2 children, which tells the story of Jesus' Last Supper with the Disciples, Jesus' relationship with Peter, Judas's betrayal and Pontius Pilate's judgement. The standard is always an amazing and moving experience, which always makes an impact on the whole school community.
Easter Garden Competition
Over Holy Week the 'Easter Garden Competition' gives an opportunity for all the children to create a 3D garden that represents Holy Week. As a school we always attend during Holy Week as this is an important time of year to share together. Our pupils and families work at home with their families on their design together.
Have a look at the photos of the winning entries this year!
Don't forget gardening club always have 'top tips' for successful gardening.
Easter Prayer Trees
Each class enjoys writing and creating special prayers for our prayer tree.
Prayer is a form of communication, a way of talking to God. To many people prayer seems to be a complicated thing - but it isn't. It is simply talking to God.
Ascension Day
For this day the whole school from Foundation Stage to Year 6 will have a unique service to celebrate Jesus' leaving his disciples and ascending into heaven. Children write prayers on 'dove' symbols to think about this bible story and reflect on wider issues in our international community. We choose one prayer from each class and attach it to a white balloon. The balloons will then be released and the children will watch in amazement as they fly off.
Season After Pentecost
Harvest
Each year we have a Harvest celebration led by the children. Some of the past themes we have looked at include the story of Ruth in the Old Testament, where food comes from, different kinds of farming, how harvesting happens throughout the year and how our food donations help local homeless charity The Whitechapel Centre.
Remembrance
November is the month of Remembrance, beginning with remembering all the saints that have gone before us, remembering those who have given their lives in the service of their country and ending the month by celebrating the universal kingship of Christ. The whole school community observes the two minute silence on Remembrance Day.
Classes complete curriculum projects and writing on the theme of Remembrance.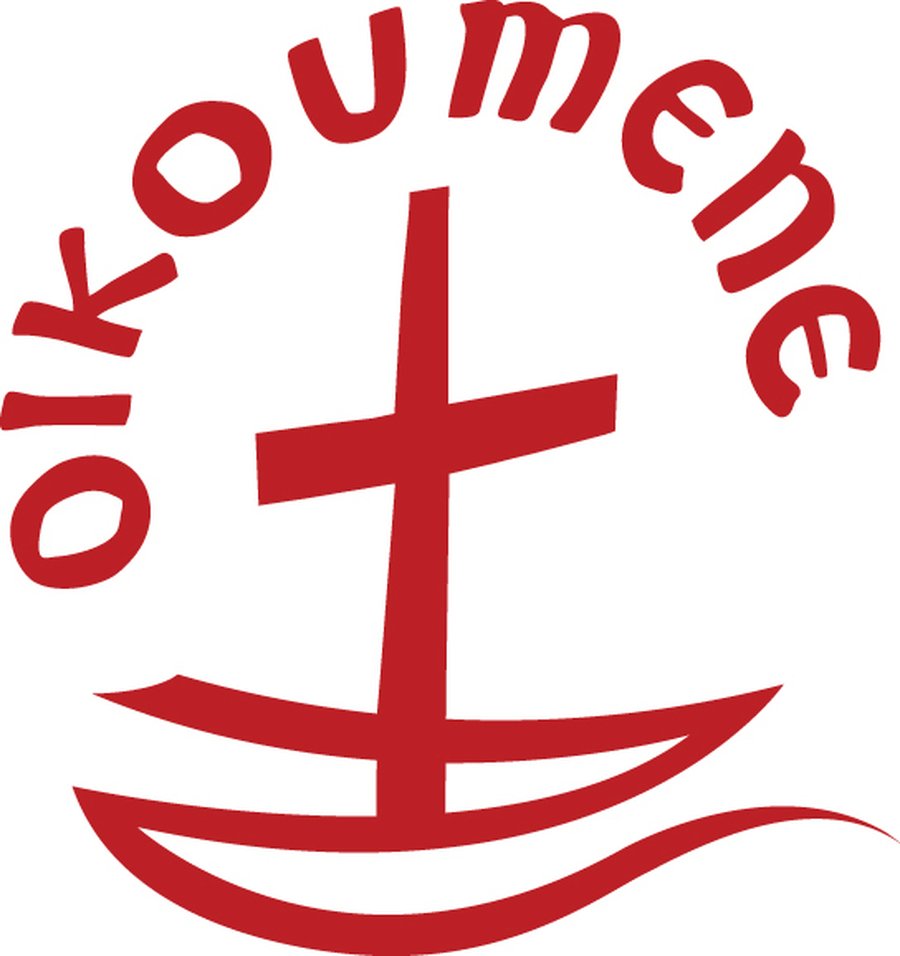 The Ecumenical Prayer Cycle
Below you will find the World Council of Churches' Ecumenical Prayer Cycle. This changes weekly and cycles around the world once a year. The full cycle is laid out on the Ecumenical Prayer Cycle page of the WCC website. They say:
"At the very heart of the ecumenical movement is the reality of prayer. Jesus prayed that we may all be one, united in God."
"The Ecumenical Prayer Cycle enables us to journey in prayer through every region of the world and through every week of the year affirming our solidarity with Christians all over the world, brothers and sisters living in diverse situations, experiencing diverse problems and sharing diverse gifts. Lord, hear our prayer ..."