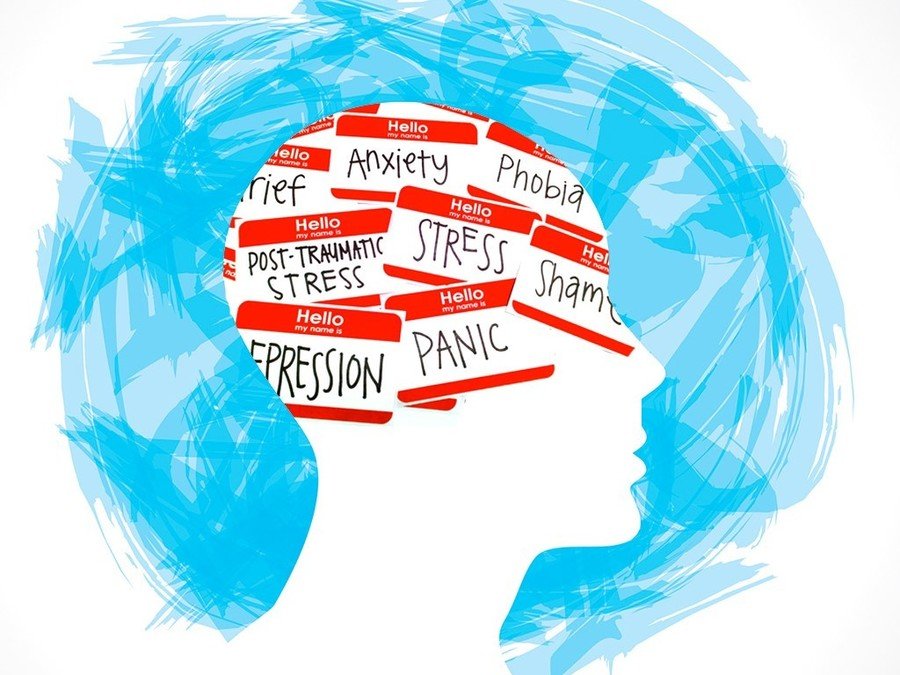 Tips for Parents to promote GOOD mental health
No one expects parents to act as teachers, or to provide the activities and feedback that a school would.
Parents and carers should do their best to help children and support their learning.
Structuring the day
Do not worry about trying to maintain a full routine for your child like they had at school. But children will feel more comfortable and learn better with a predictable routine to the day, even if this is difficult. But generally, you should try to make sure that your child:
gets up and goes to bed at the same time each day
has regular meal times
has regular breaks
makes time to be active - children are used to regular play at lunch and break times.
Using digital devices
If your child's work is being done on a digital device such as a laptop, desktop, tablet or smartphone make sure you set age-appropriate parental controls on any devices your child is using and supervise their use of websites and apps on keeping them safe online and talk to your child about online safety.
Reducing screen time
Digital devices are not the only way to learn. Manage screen time with a timer and break up screen time by getting your child to:
use printed materials that school has provided or that you have at home.
write by hand – try asking them to complete work by hand, write a diary, a summary of things they have learned or done each day or 'to do' lists. Be active and get away from the screen regularly.
stop using digital devices at least an hour before bed.
Useful links for parents and carers
https://www.liverpoolcamhs.com/children-young-people/covid-19-liverpool-camhs-support/
http://www.liverpoollearningpartnership.com/resources-to-help-during-social-distancing-and-self-isolation/
ROAR
Our commitment to keeping our children safe, and providing the best possible environment in which every child is cared for and able to learn and grow, underpins all our teaching and learning.
Part of this commitment includes ensuring that we actively nurture our children's physical and mental health.
The R.O.A.R response to mental health in primary schools is Liverpool's initiative to support children's mental health.
Recognise the signs and symptoms
Ask Open questions [try to find the BIG thought]
Access support, services and self-care
Build Resilience
Healthy Living
At Kirkdale, St. Lawrence CE VA Primary School we aim to care for and develop the whole child educationally, emotionally, spiritually, morally and physically. As well as caring for their education we also care for their mental health and well-being and we feel that it is essential to provide children with information to enable them to make life long, well informed decisions about their diet and health.