Miss Higginson, Mrs Islam and Mrs Hughes would like to welcome you to our Reception class webpage. Here you will find out about all the things we are learning about in class and the exciting things we get up to in school. The children have settled into school very well and we are really proud of them! We are spending lots of time getting to know each other, making relationships and exploring our learning environment. Our priorities are to help your child develop independence, grow in confidence and thrive in their learning to reach their full potential.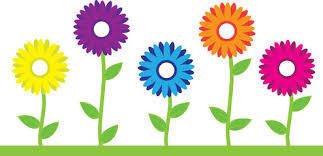 Play underpins all learning in the early years. It is through play that children develop language, imagination, creativity, self-esteem, learn how to problem-solve, negotiate and develop their social skills.
Each week the children will have play-based learning activities to complete at home. This helps to support what the children have learnt in class and enable them to make connections in their learning. Please spend a short amount of time completing these activities with your child.
Thank you in advance!
Please follow our class twitter pages:
https://twitter.com/HigginsonMiss and https://twitter.com/MrsIslam8
Download the home learning page for this week by clicking under the document below. *
Key Information
Reception staff: Miss Higginson (Teacher) Mrs Islam (Teacher) Mrs Hughes (Nursery Nurse)
P.E. - Friday beginning 18th September. Your child must be dressed in their PE kit before coming into school every Friday. Please ensure that your child brings a school jumper/ cardigan and coat to school with them on this day.
Homework
Please read to your child every day (a bed time story) and complete the home learning activities . Homework for Reception only takes a short amount of time and we really appreciate your support . Thank you in advance!