Welcome to Year 3 Mrs Burgess and Mrs Kenny Welcome you to year 3's class page.
Unfortunately school can not open due to the government guidelines but we hope you are all safe and happy at home.
Over the next few weeks our learning will be online and you have access to all the daily home learning work through the learning links below. Please use the timetable below to guide you through your week and see what learning platforms the work can be found. Obviously activities can be done in any order each day to suit your own schedule.
Online activities can be completed through google classroom and 'handed in' to be reviewed. If however you choose to write your work out on separate pieces of paper this should be photographed and tweeted tagging @Mrs_H_Burgess or could be attached to a file on google classrooms or send an email attaching the competed work to h.pinkess@kirkdale.liverpool.sch.uk
Please encourage your child to complete home learning as best they can each day.
Online Learning links:

Google Classroom

Reading Planet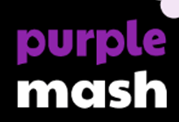 Purple Mash

Active Learn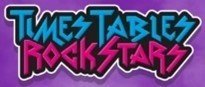 Times Table Rockstars

Developing Experts

Music
First News Weekly Newspaper
Read our weekly newspaper, click on the link below
Newspaper for week beginning 22nd February
Newspaper comprehension activity for this week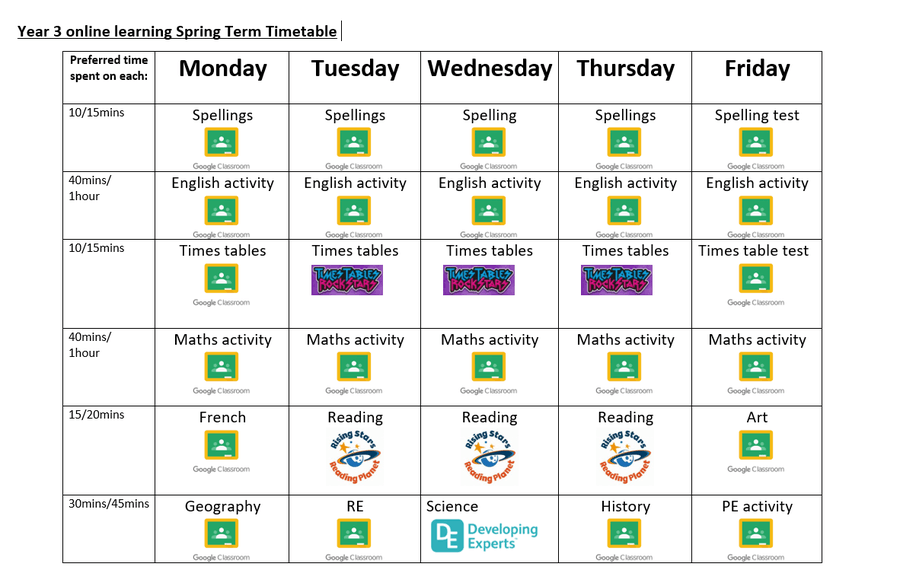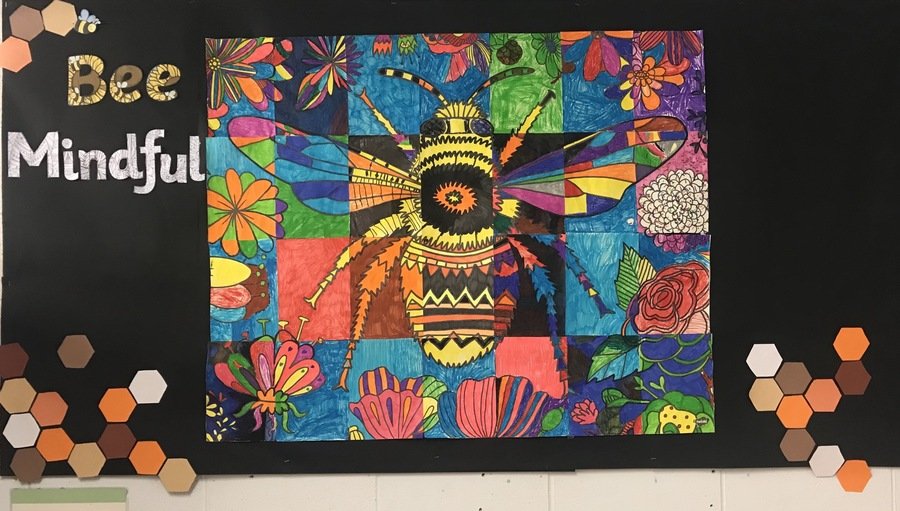 Since being back to school we have been learning lots of ways to be mindful about our mental health. Our class have enjoyed practicing strategies to keep calm and reflect about how we are feeling. Why don't you watch this clip for a few minutes of relaxation.
Key Information:
Spellings:
Words will be set to learn and practice each week on google classrooms.
Reading:
Reading books are available to read on Reading Planet.
Please contact me if you require more books to be set online.
Sport lessons:
Sports activities will be set on google classroom each week for your children to participate in at home.
Any issues with logging on or forgotten passwords please email the school and we will try and help as soon as possible.
Times tables:
By the end of year 3 children are expected to have learnt their: 2,10,5,3,4 and 8 times tables. Please continue to practice these at home and use these websites to support with their learning: