Welcome to Archer Class!



My name is Miss McNeill (class teacher) and alongside Mrs Hughes, we will be working hard with Year 6 to have a year of learning, growth and fun!
We are excited to see what this year has in store. Below you will find everything you need to know, from weekly updates to homework!
Upcoming events!
22.9.22- Year 5/6 Cross Country race
29.9.22- Year 6 trip to Slavery Museum
Attendance
Well done Archer Class, we smashed the attendance target of 97%! Our class attendance this week is… 98.4%! Say hello to the bottom yard all week. Can we do even better this next week?
Our Class stars of the week!
This week it was hard to choose as so many children worked hard and produced amazing work!
Taylor received Star of the Week for resilience and perseverance in her work, even though she found it challenging.
Mousa received Star of the Week for a much greater enthusiasm in his work across all subjects!
Keep up the good work Archer Class!
Key Information
P.E. - Friday - Your child needs to come into school wearing their full school PE kit (no branded or team clothing) including trainers.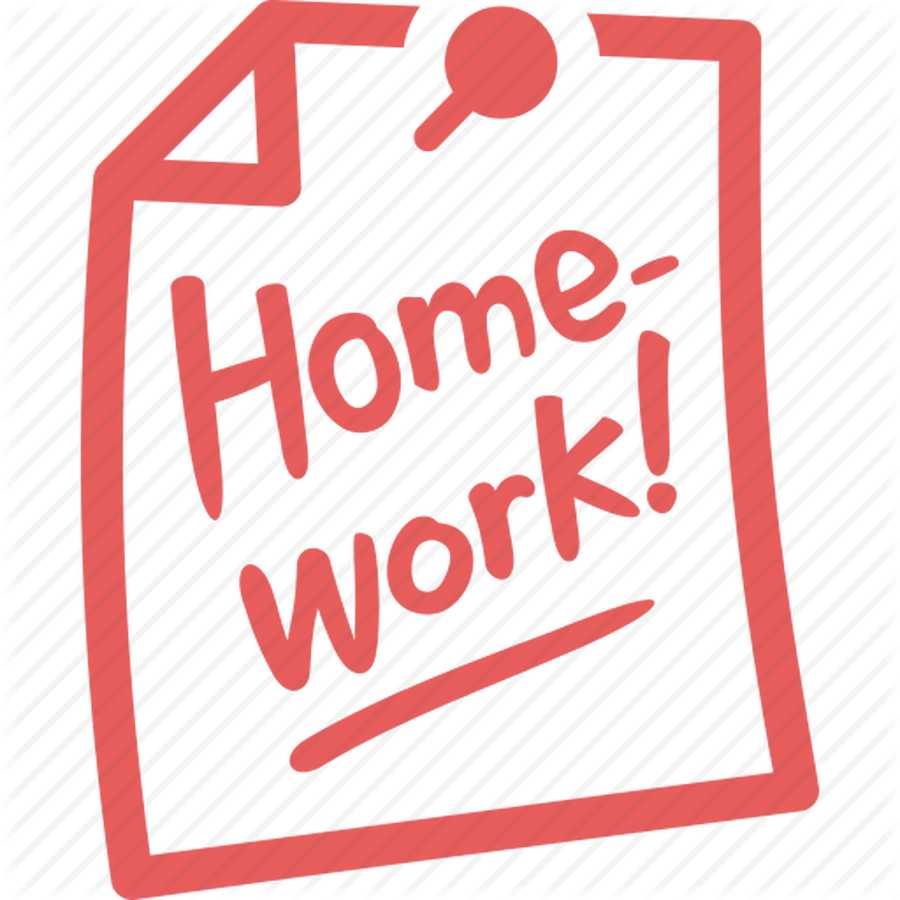 Reading should be completed each night. A book will be provided. Children will have the opportunity to swap their book on a Tuesday. Even if they have not completed the book they must bring it into school to be checked.
Spellings will given out on a Friday and children are expected to learn them by the following Friday for a set spelling task.
Maths and English homework will be set each Friday and is expected to be completed by the following Wednesday. This will give children time to ask questions and also time for a few reminders!
Please encourage your child to complete home learning as this supports work covered in class.
Our core value this term is:
Useful Websites
The following website has interesting videos, games and quizzes for all areas of the curriculum -
https://www.bbc.co.uk/bitesize/levels/zbr9wmn
Parents and carers, please note that all websites have been checked and deemed appropriate for use by pupils at the time of publishing. However, please be aware that some websites may change their content from time to time.