Home Learning
Click on the icons below to take you straight to the website.
The website will give you ideas and activities for your child's age related learning journey.
We continue to add to this over time.
Online Safety

https://www.ceop.police.uk/safety-centre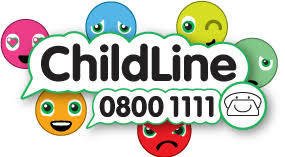 The ThinkUknow website gives all the latest safety information.
There are fun games, videos and quizzes as well as important facts that you may need.
Click on the image to access the website.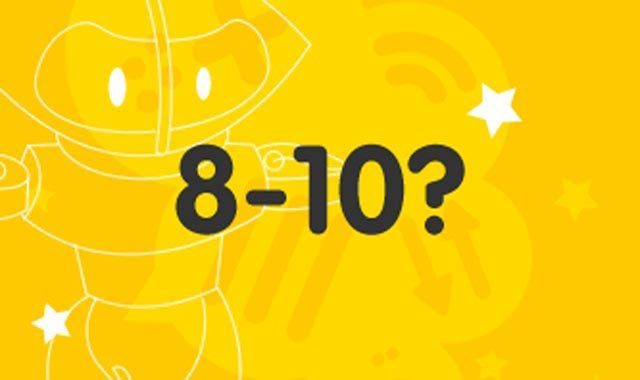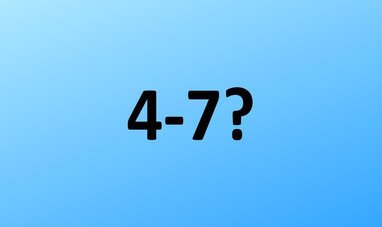 DIGITAL PARENTING