Geography at Kirkdale St. Lawrence
Please click on the links below to read the statutory guidance for Geography and our school's long term plan to cover the objectives. If you require a paper copy of these documents, please ask at the school office.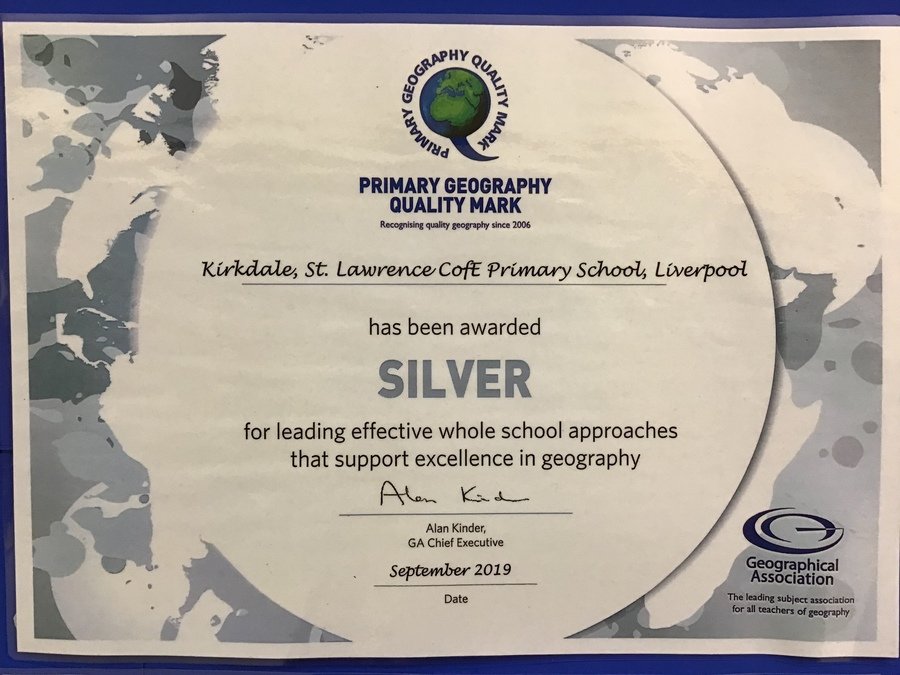 Our Vision
In our school, our vision is to provide children a Geography curriculum which aims to develop their curiosity about places from the local area to the wider world. Lessons equip children with an enjoyment of knowledge and deep understanding of human and physical features, processes and interconnections. The curriculum provides opportunities for children to develop the key geographical skills of identifying, describing, explaining, comparing and evaluating.
Equality, diversity & Inclusion.
What is Earth Day?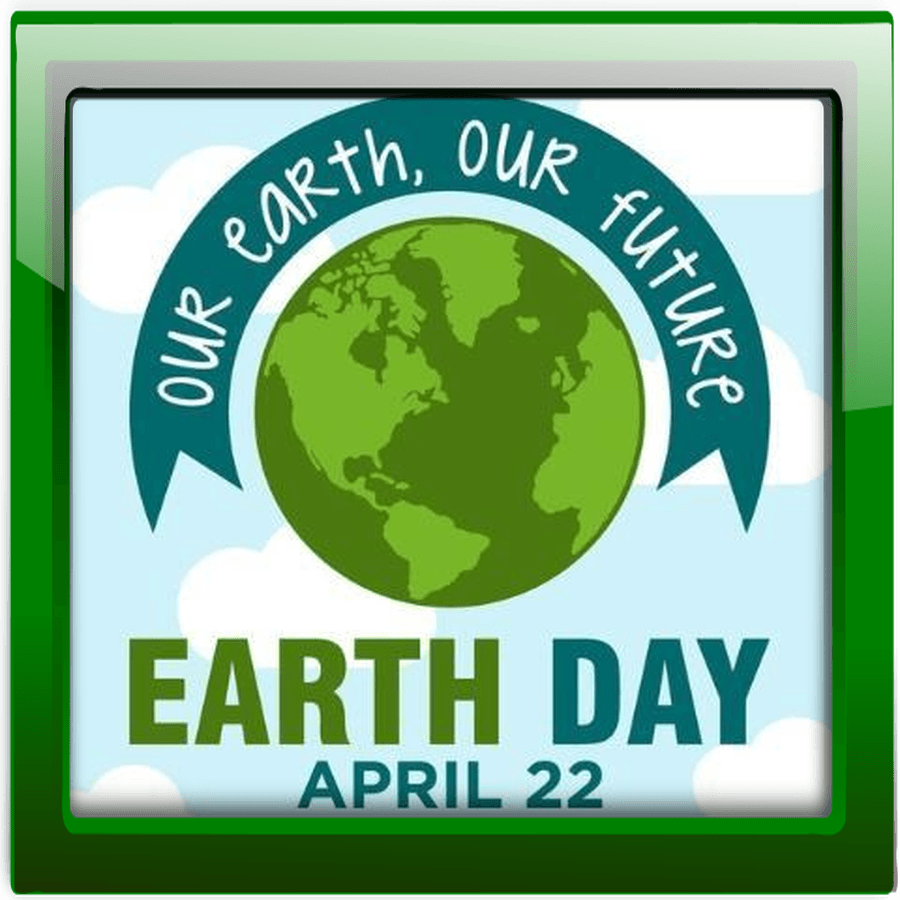 Earth Day is April 22nd of every year.
Climate change and wildlife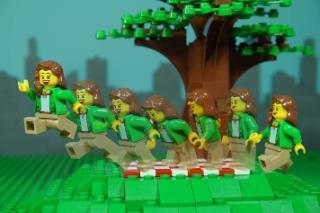 Make a movie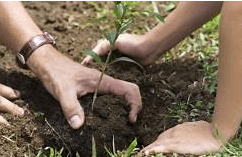 Plant and grow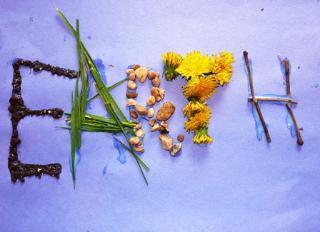 Wild art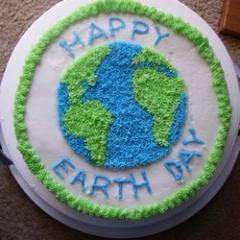 Get baking!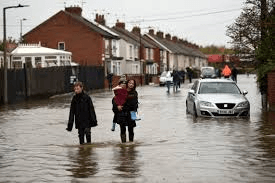 Be a journalist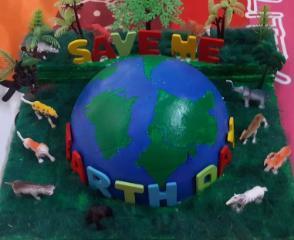 Make a model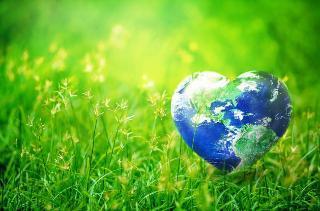 Be a poet or song writer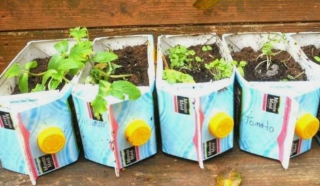 Up-cycling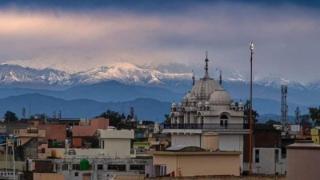 Pollution