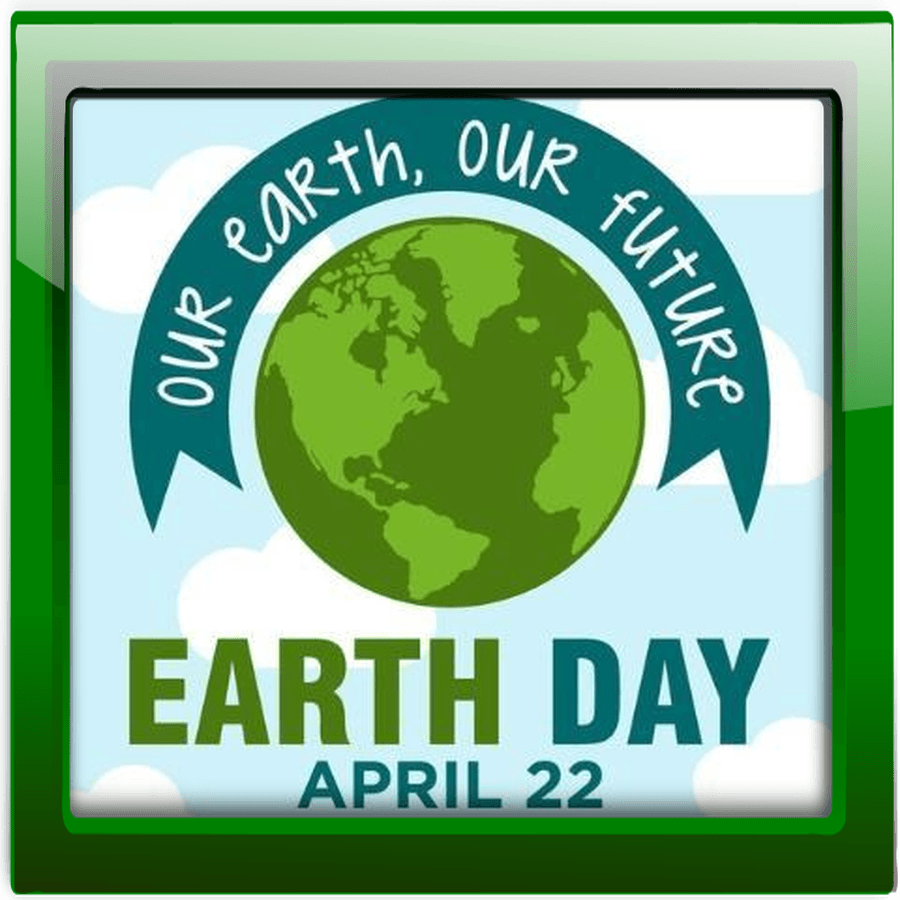 Earth Day is April 22nd of every year. This year is the 50th anniversary of Earth Day.
Earth Day began in the United States on 22nd April 1970 when 20 million Americans started protesting that we were destroying our planet. The environment was in crisis, for example, oil spills, smog, and polluted rivers Since then, it has spread and become a worldwide event.
The theme for Earth Day 2020 is climate action. Climate change represents an enormous challenge to the future of humanity and the life-support systems that make our world habitable.
Please click on the links below to read the statutory guidance for Geography and our school's long term plan to cover the objectives. If you require a paper copy of these documents, please ask at the school office.