History at Kirkdale St. Lawrence
Please click on the links below to read the statutory guidance for History and our school's long term plan to cover the objectives. If you require a paper copy of these documents, please ask at the school office.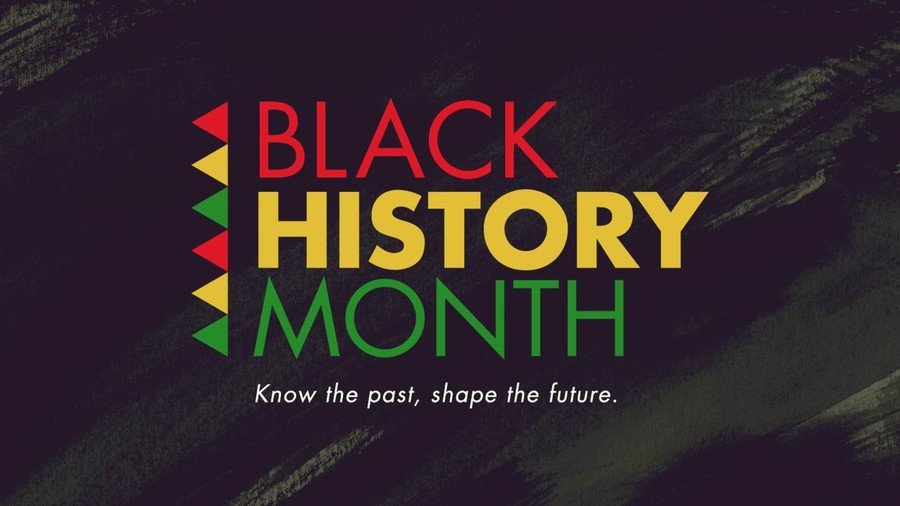 Black History Month 5th October
Click here to visit the Black History Month website
Click here to see what has been planned for Black History Month in Liverpool.
While black history is celebrated year round, Black History Month is marked annually. It recognises and values the inspirational individuals and events that have shaped the black generation. During Black History Month, we remember and celebrate the important people from the past and also those who contribute to and help our society today.
Previously during Black History Month, we welcomed our minority ethnic and non-British born parents to come into school to speak to the children in our classes or share information about their backgrounds however this year we will not be able to do this due to government restrictions.
The month of October is Black History Month in the UK, and teachers at Kirkdale St Lawrence have planned a series of lessons and activities to take place in October designed to explore this area of the curriculum.
Topics covered and activities will include:
Focusing on key moments in Black British History
Famous Black Poets and Writers.
Famous leaders from national to local.
Musicians and Artists
Sporting Icons from national to local
Scientists and Inventors who have made a difference.
Global Icons who are simply the best.
Focusing on key black historical figures
African stories
Focussing on BLM-racism, segregation and the slave trade
African dance
Mask-making and African art
Drumming workshops with our specialist music teacher
Click here to see some of the books we will be reading as part of Black History Month.