Computing at Kirkdale St. Lawrence
Keep Safe on the Internet - use our top tips!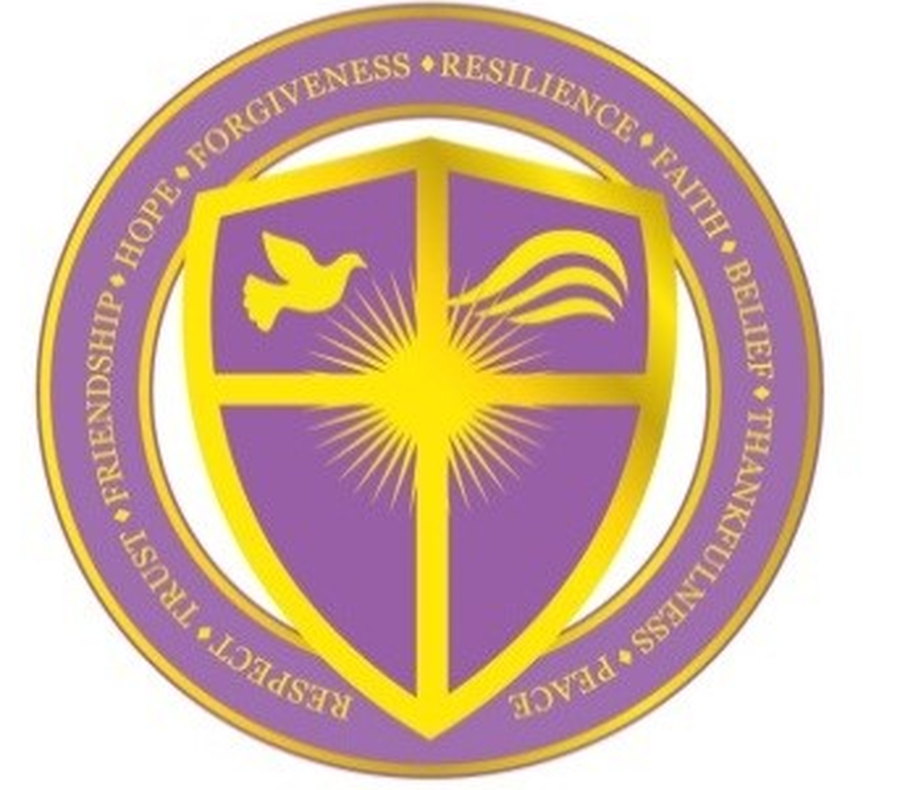 Please click on the links below to read the statutory guidance for Computing and our school's long term plan to cover the objectives. If you require a paper copy of these documents, please ask at the school office.
KSL Computing Long Term Plan
Computing across the School