Art at Kirkdale St. Lawrence

We hope you enjoy following these fun art activities for children of all ages. Don't forget to share your creations on our school twitter page too
Design your own home window boxes:
Why not draw or download these empty windows and add in drawings of people/family you are missing while on lockdown.
Recycled craft ideas: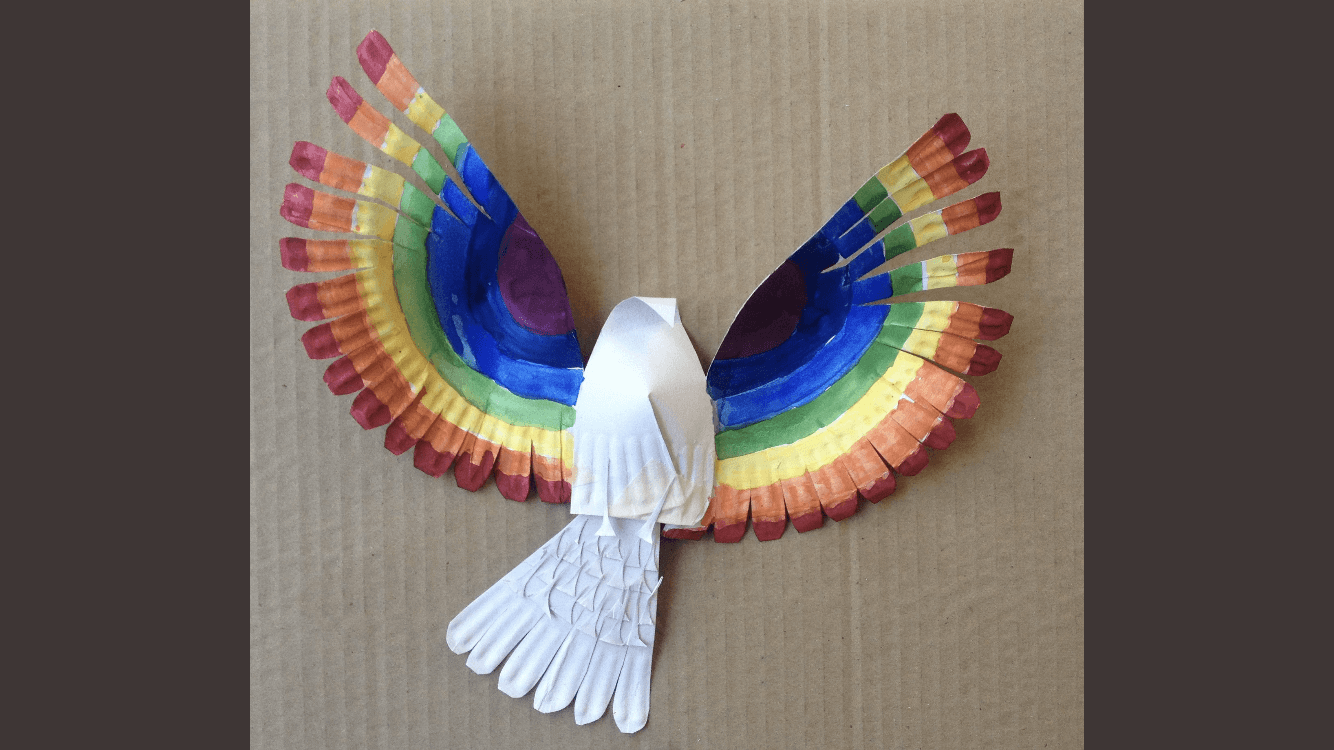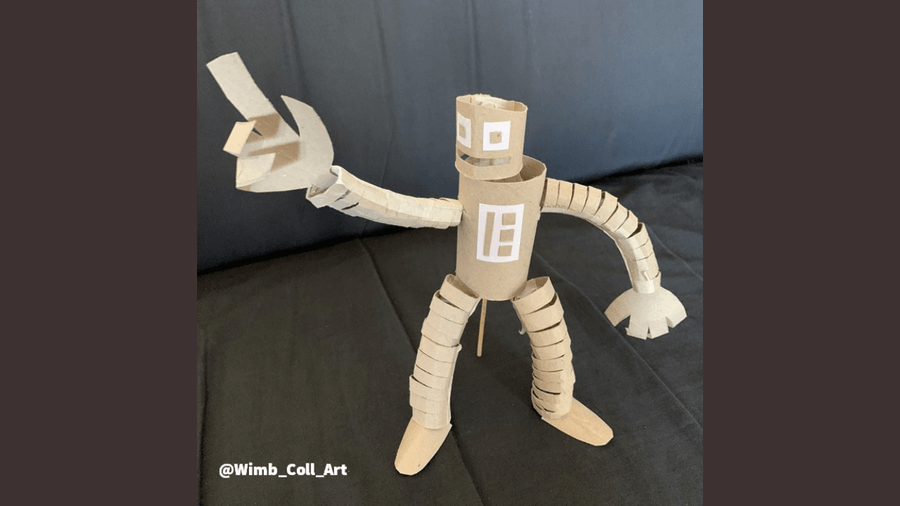 Outdoor art activities: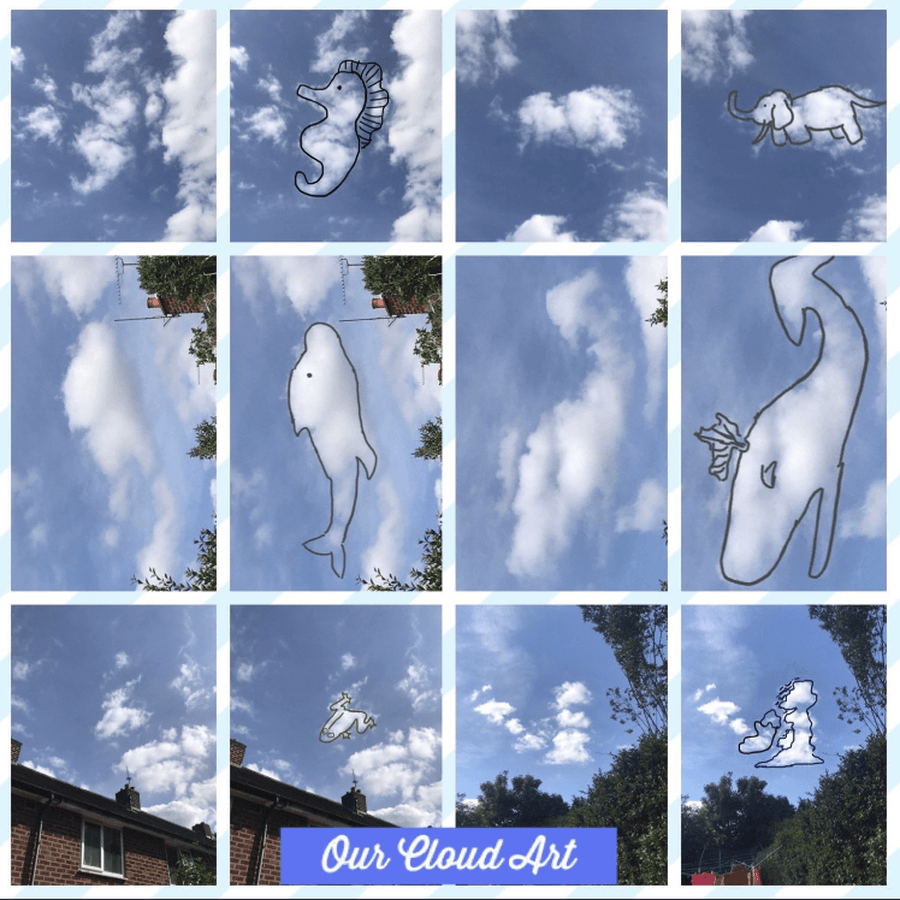 Indoor and Outdoor Textures Hunt:
Art Across the School
Please click on the links below to read the statutory guidance for Art and our school's long term plan to cover the objectives. If you require a paper copy of these documents, please ask at the school office.
Art National Curriculum
KSL Art Long Term Plan
Museum Virtual Tours:
Best for: Kids ready to explore a more interactive experience.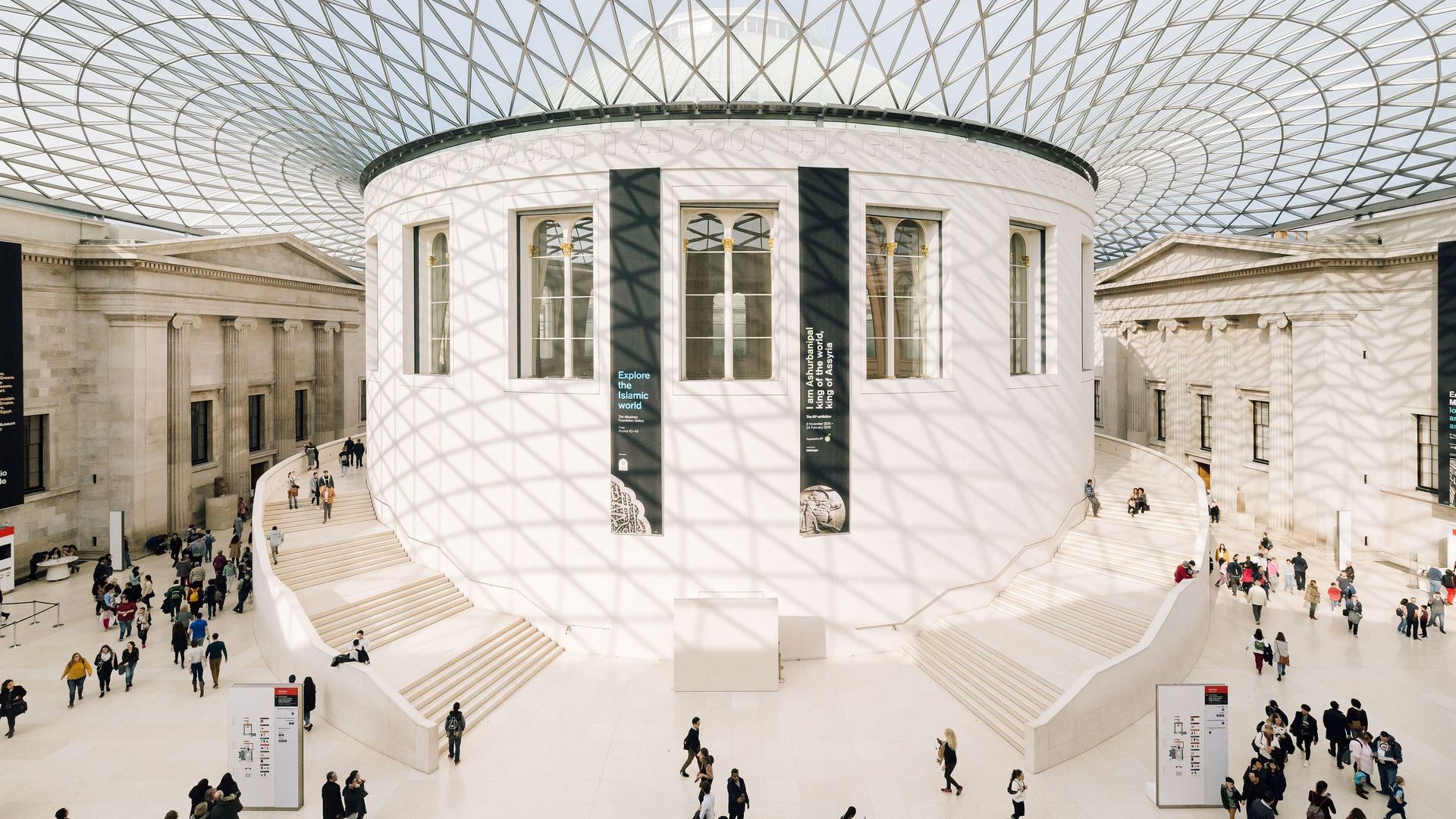 Three virtual tours allow you to step inside the Gallery and explore one of the greatest collections of paintings, from the comfort of your home.
The Metropolitan Museum of Art
Here you can explore the world of art by programming your destination and period in time you want to explore.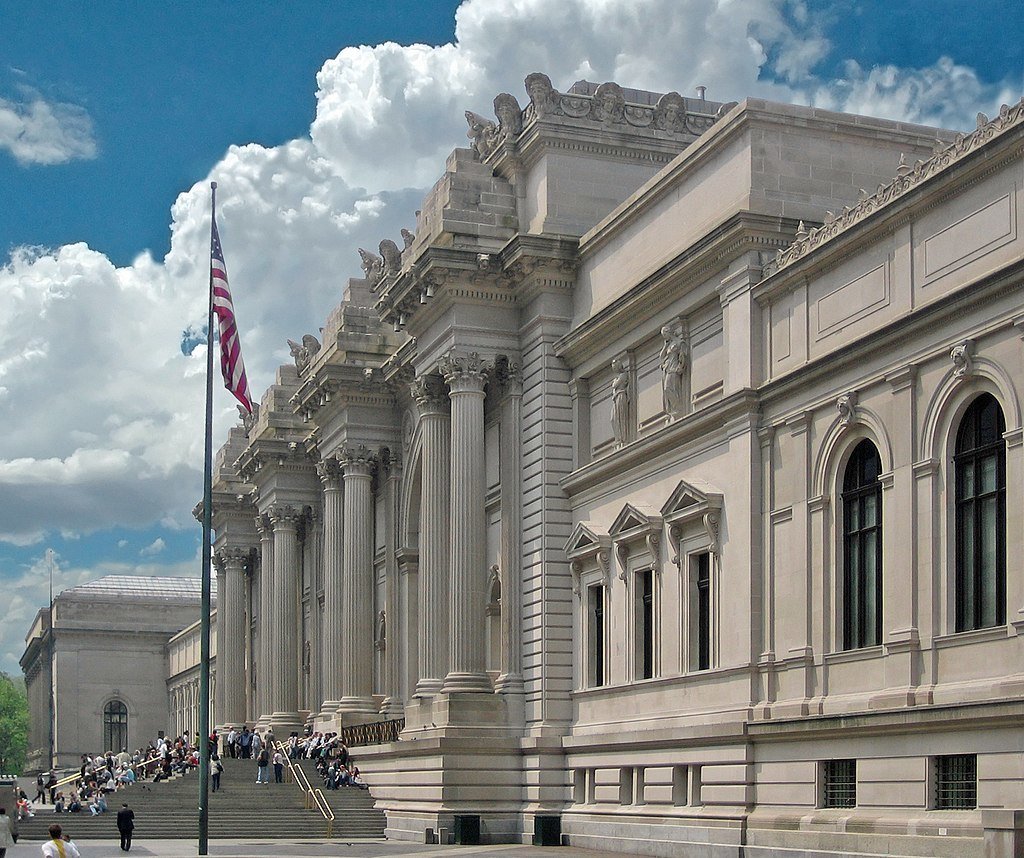 Best for: Kids obsessed with ancient Egypt or medieval architecture
Best for: To view all Van Gogh's amazing works in one place.
Best for: To explore the world Frida Kahlo lived in, the environment she grew up and the construction of her identity.