#DrawWithRob 20 World's Largest Online Art Lesson
Make Art. Break a record. Raise money. Help people affected by Covid-19! Donate via: https://www.crowdfunder.co.uk/break-a-world-record-at-home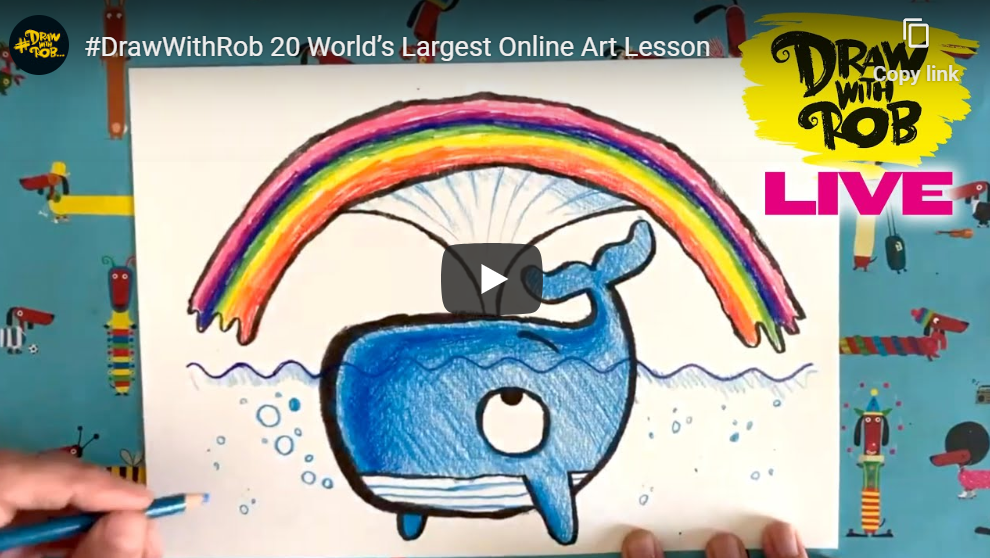 Design your own home window boxes:
Why not draw or download these empty windows and add in drawings of people/family you are missing while on lockdown.
Please click on the links below to read the statutory guidance for Art and our school's long term plan to cover the objectives. If you require a paper copy of these documents, please ask at the school office.
Art National Curriculum
KSL Art Long Term Plan