Liverpool Counts Quality Mark
We are very excited to be one of a group of schools being assessed in March for the Liverpool Counts Quality Mark. At Kirkdale St Lawrence we want all of our pupils to feel confident about their work in Maths and to learn how to use their Maths skills in everyday life. The quality mark is helping us to explore how we can do this even better.Watch this space for news and updates.
Maths At Kirkdale St Lawrence
Helping your children with maths at KSL?
Click on a link below to see how to help support your children with maths at home.
Upcoming Events
Easter Maths Extravaganza will be here soon. The Maths ambassadors are busy working with Mrs Johnston to plan a fun event for all our children, families and friends in school.
Kirkdale St Lawrence Policies
Maths Ambassadors Recommendations
Click on the links below to see some of our favourite websites for practicing our maths skills.
http://www.topmarks.co.uk/maths-games
Event Gallery
Number Day
To celebrate Number Day our staff and pupils came to school dressed as their favourite number. The children also had the opportunity to bake a cake inspired by maths. We had so many delicious entries.
These delicious cakes were made by our pupils to celebrate Number Day.
Meet our Maths Champion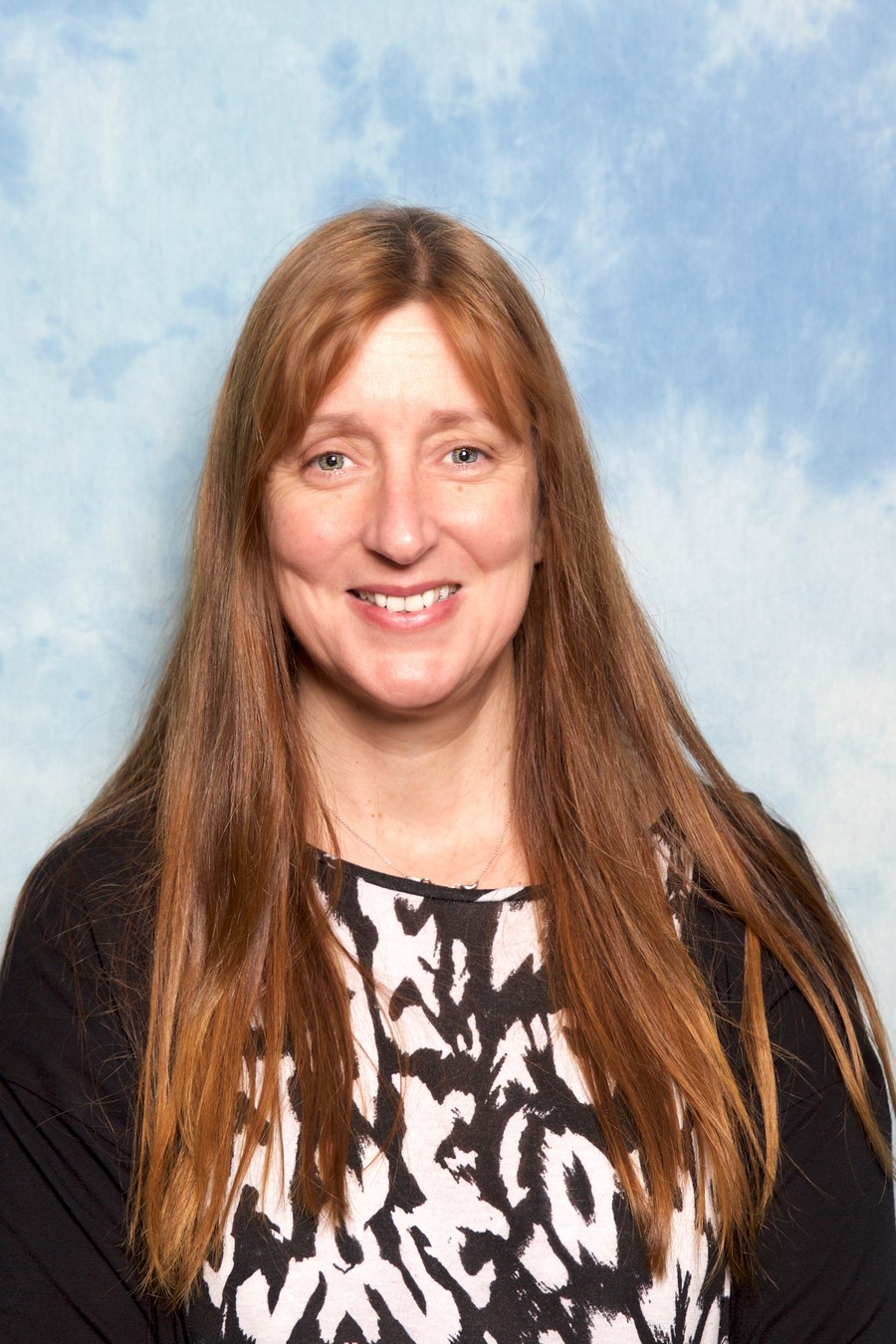 Meet our Maths Ambassadors