MFL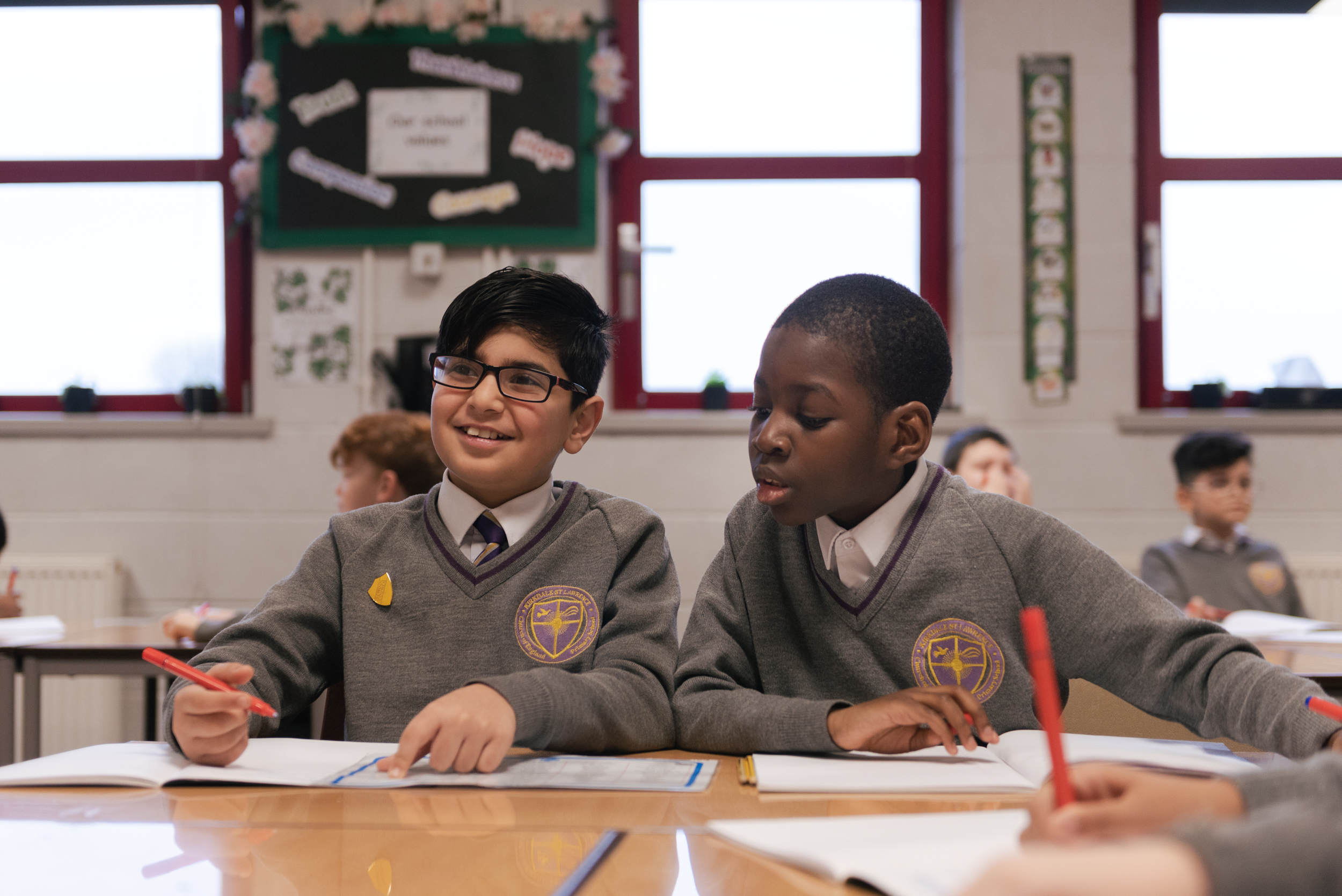 MFL is a highly inclusive subject taught at Kirkdale St Lawrence. Children immerse themselves in the language and culture of France.
In KS2 we follow a set scheme of work, planned for, resourced and delivered by School Improvement Liverpool. Classes receive one 30-minute session per week with Gaelle our foreign language teacher.
Each session consists of songs, vocabulary games, speaking and listening tasks and some writing. Lessons are designed to build upon previous knowledge from unit to unit as well as year group to year group. This allows children to leave Kirkdale with a great basic understanding of French and the confidence to use it.
Each unit is ended with an assessment, carried out by the foreign language teacher, that allows all children to display understanding of vocabulary and speaking and listening skills. These judgements are then shared with the class teacher who will discuss why particular judgements have been made.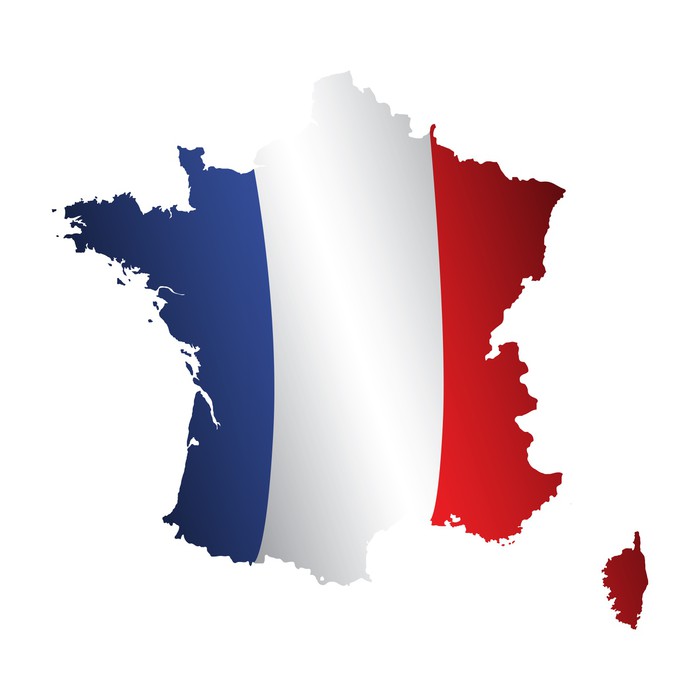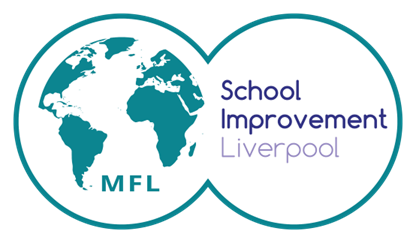 Here are some learning links for you to continue practising at home:
KS2 French game - Learn French language vocabulary and grammar for primary school children - Dash and Blink - BBC Bitesize
KS2 French Games - Teaching resources (wordwall.net)
The Lingo Show - CBeebies - BBC (Learn words in different languages with Lingo and the bugs! Play the game, watch clips and sing songs.)