Quilliam (Year 1/2)
Please follow our class twitter!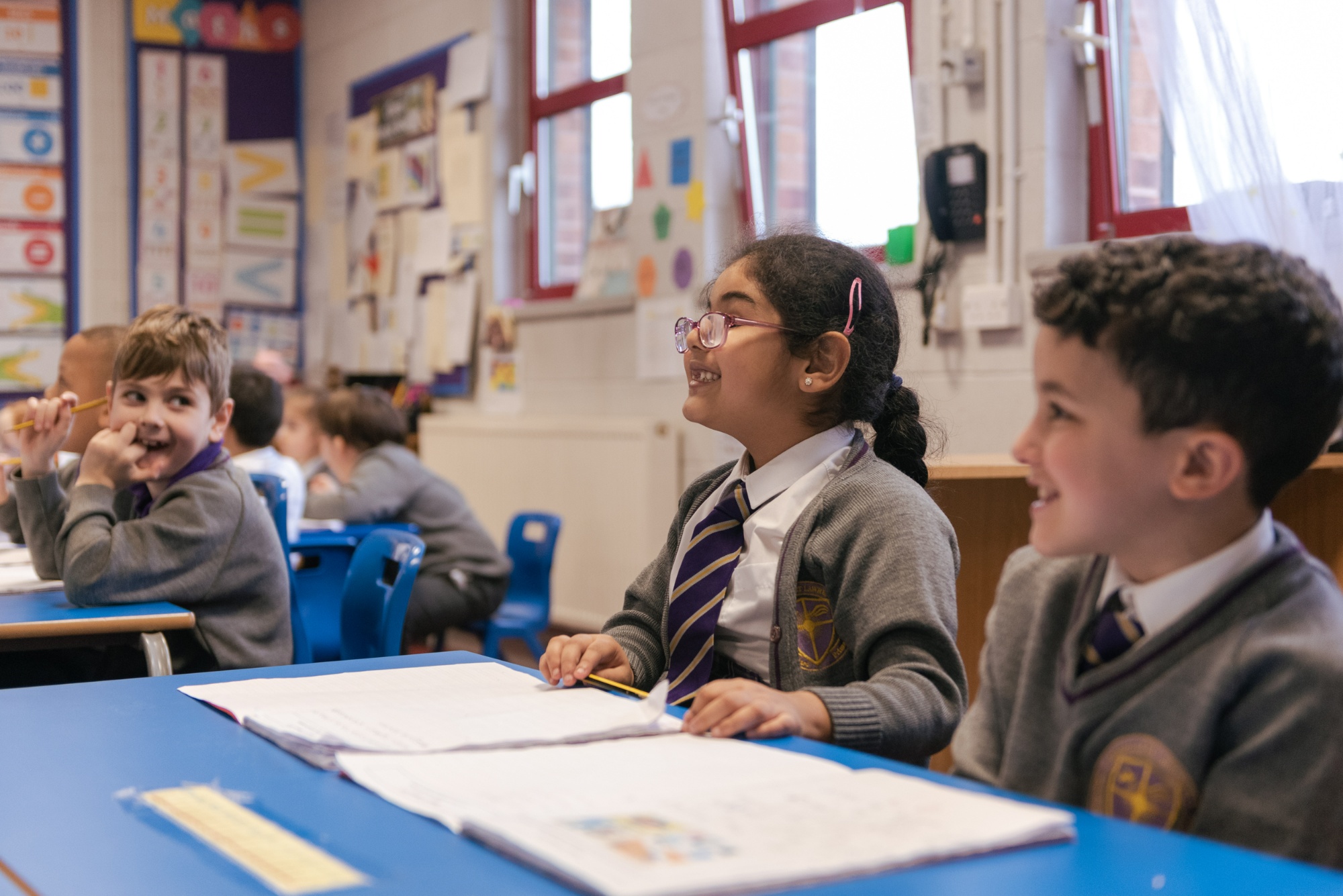 Thank you for visiting our class page. Here you will find all the up-to-date information about everything we get up to in Quilliam class. We are a mixed Year 1/2 class.
We are going to be learning lots of new and exciting things this term. Please follow our class twitter to see what we are getting up to each day.
Quilliam class will have support from Miss Foster and Mrs Rogers throughout the year.
If you have any questions please get in contact with me through the school office.
Thank you
Miss Kealey
Key Information
Key Information
Curriculum Overview:
RE - Why did Jesus welcome everyone?
The aim of this unit is to increase our children's awareness that Jesus was an extraordinary person who welcomed everyone as a friend and he had the power to miraculously heal people.
Geography - Coastlines
This project teaches children about the physical and human features of coastal regions across the United Kingdom, including a detailed exploration of the coastal town of Whitby, in Yorkshire.
Science - Plant survival
This project teaches children about the growth of plants from seeds and bulbs. They observe the growth of plants firsthand, recording changes over time and identifying what plants need to grow and stay healthy.
Art - Flower Head
This project teaches children about the visual elements of flowers, including shape, texture, colour, pattern and form. They also explore various artistic methods, including drawing, printmaking and 3-D forms, using paper and clay.
---
Spellings:
This year, children will have a list of ten words to practice at home and also a Little Wandle sheet to complete. This sheet will help support the work we are doing in class during our phonics session.
Please read over the sheet a few times to help increase your childs fluency.
Reading:
Reading books will be given to children on Thursday and expected to return them to school by Wednesday.
Please ensure to read with your child daily.
P.E. lessons:
Quilliam Class have PE every Friday. Please ensure that your child comes to school on those days in the school PE kit with a school jumper over the top if they are cold.
Times tables:
By the end of year 2 children are expected to have learnt the 2, 5 and 10 times tables. Please continue to practice these at home and use these websites to support with their learning:
Online Learning