Reading
Intent
It is our intent that our reading curriculum will develop a personal love of reading for all children. Children will become fluent and confident readers whilst engaging with a stimulating range of texts from a variety of genres in both fiction and non-fiction. The children are presented with many opportunities to read for knowledge across the curriculum. Children will develop and nurture the essential skills of word reading and comprehension.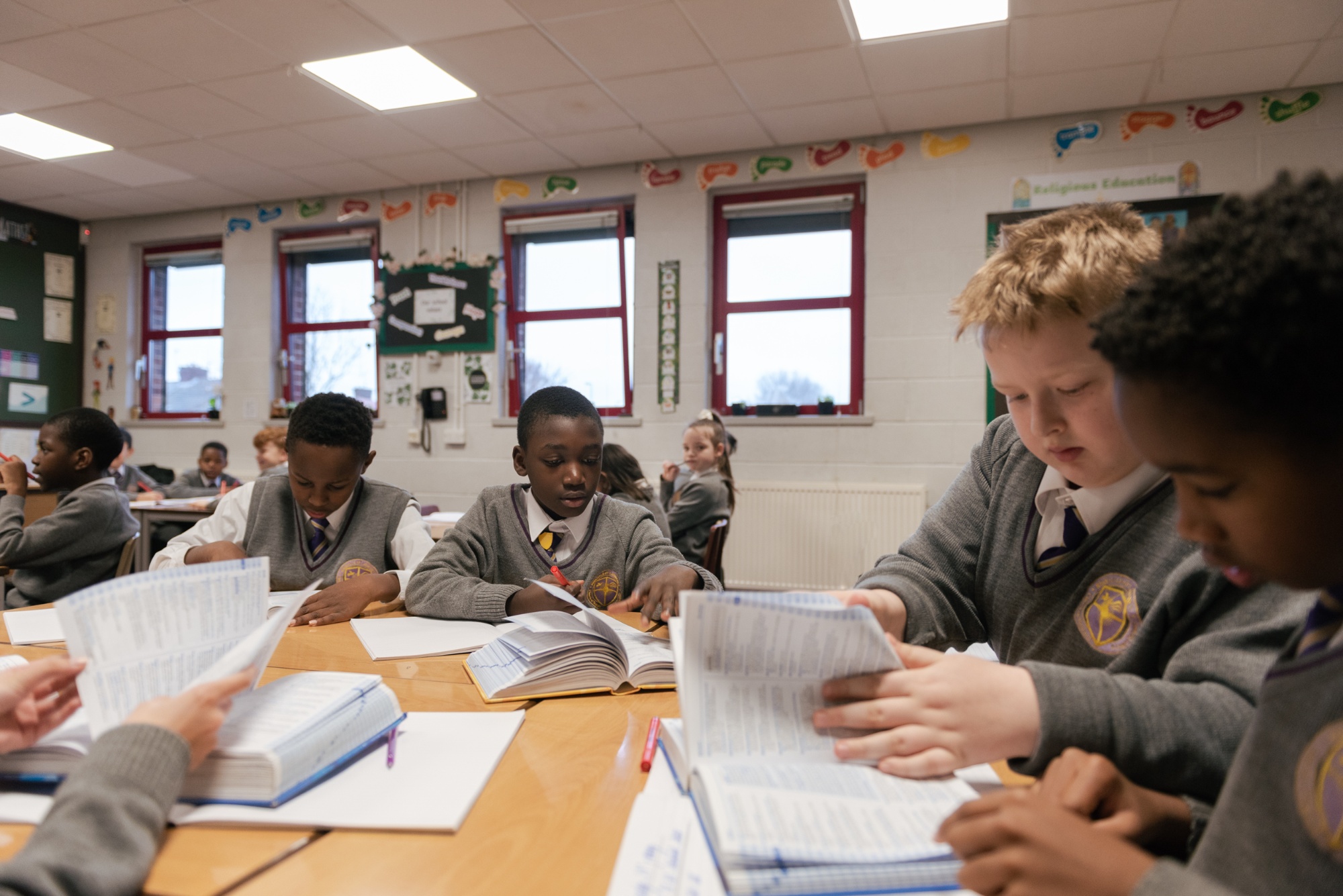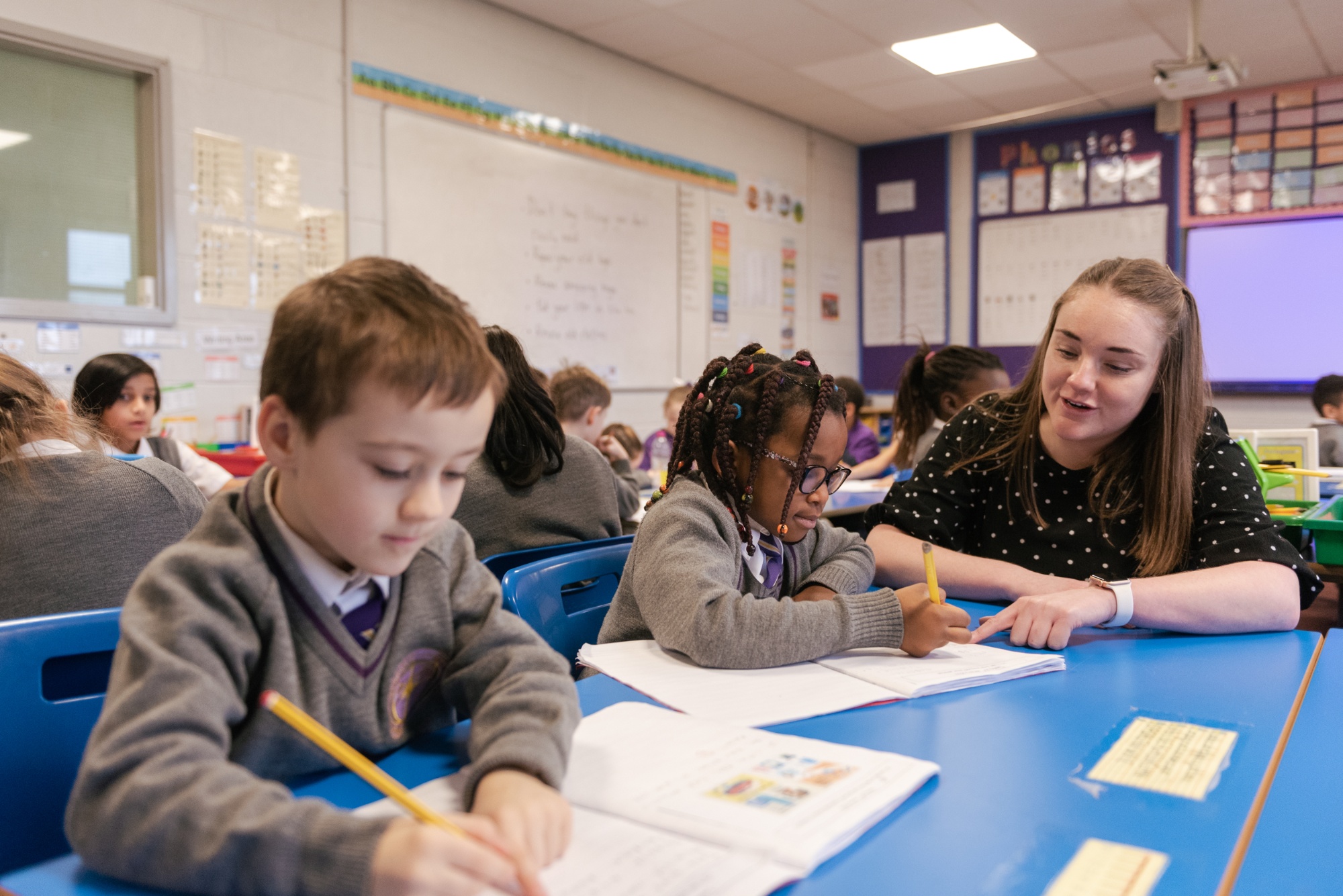 Implementation
We use a quality text-based approach to teach English and the texts have been chosen to ensure a balance of contemporary and classic texts. Links are made to prior learning across year groups and texts chosen to demonstrate the cultural diversity we have at Kirkdale St Lawrence. We foster a love of books and reading, whilst also supporting our aim of developing children's vocabulary across the school.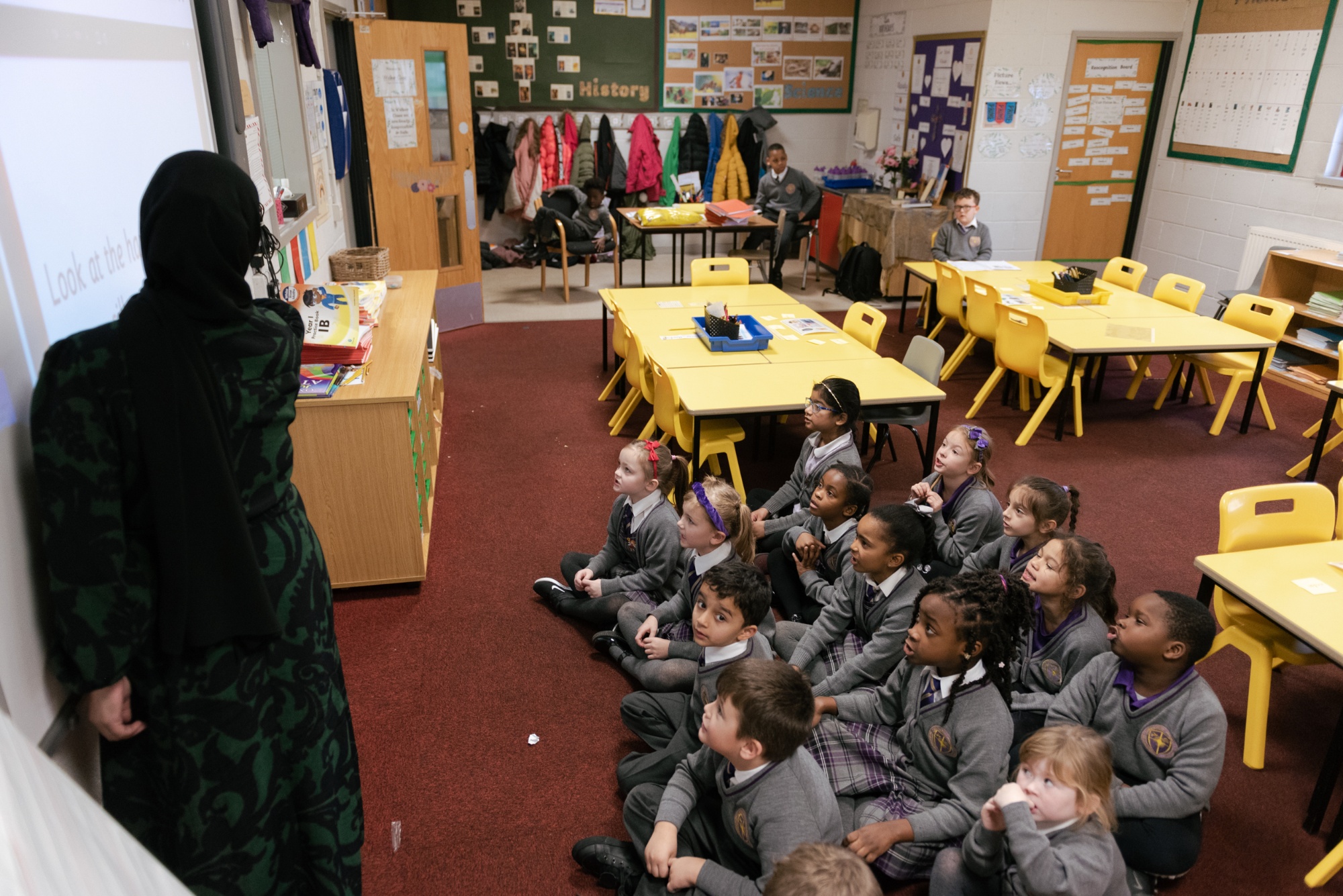 EYFS and Key Stage 1 - Reading Practise Sessions
Following our Phonics programme, Little Wandle Letters and Sounds Revised, children will partcipate in Reading Practise sessions up to three times per week and each session will have a specific focus of decody, prosody and comprehension. Children will be assessed to determine the level of books they should be reading and to ensure that they progress appropriately.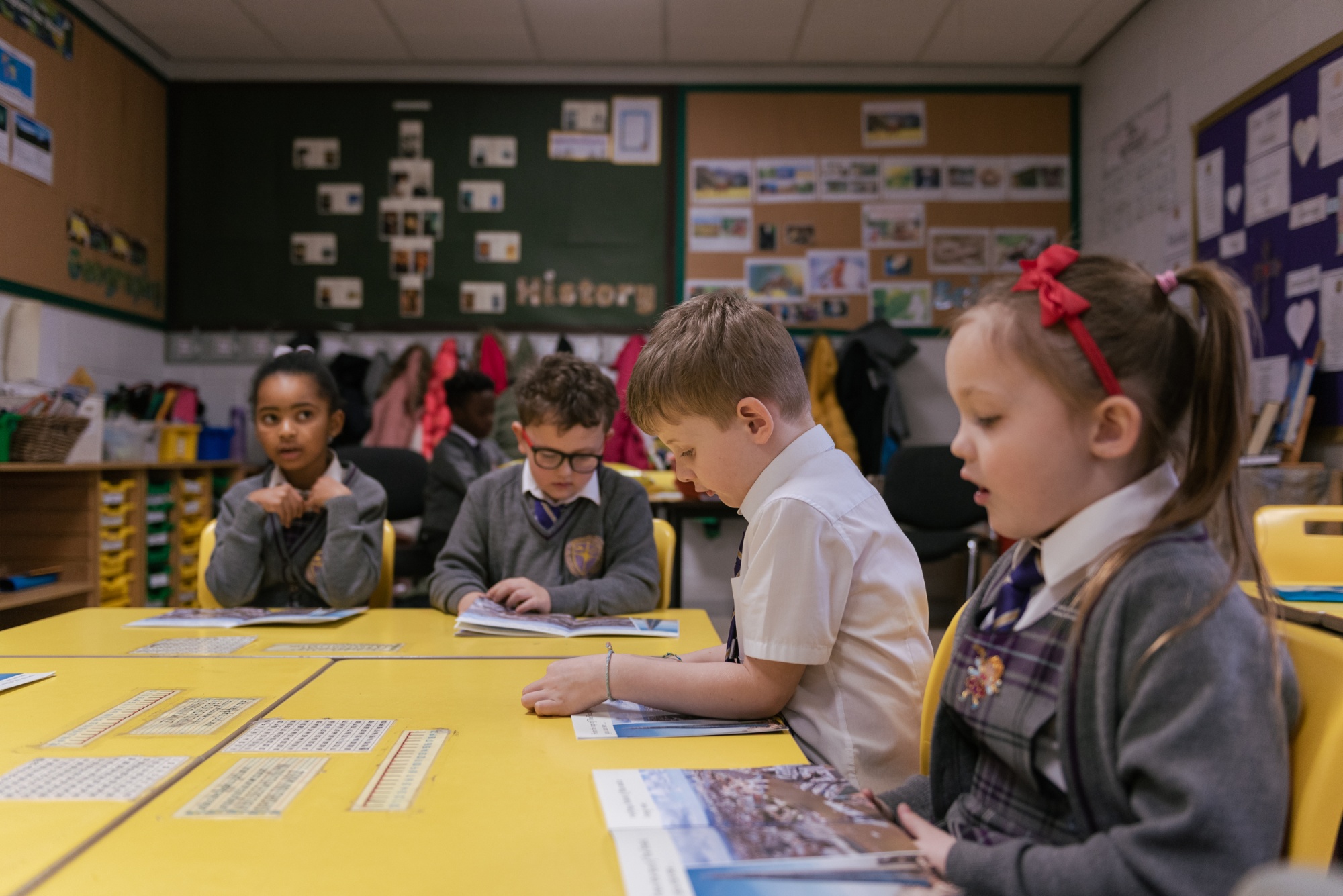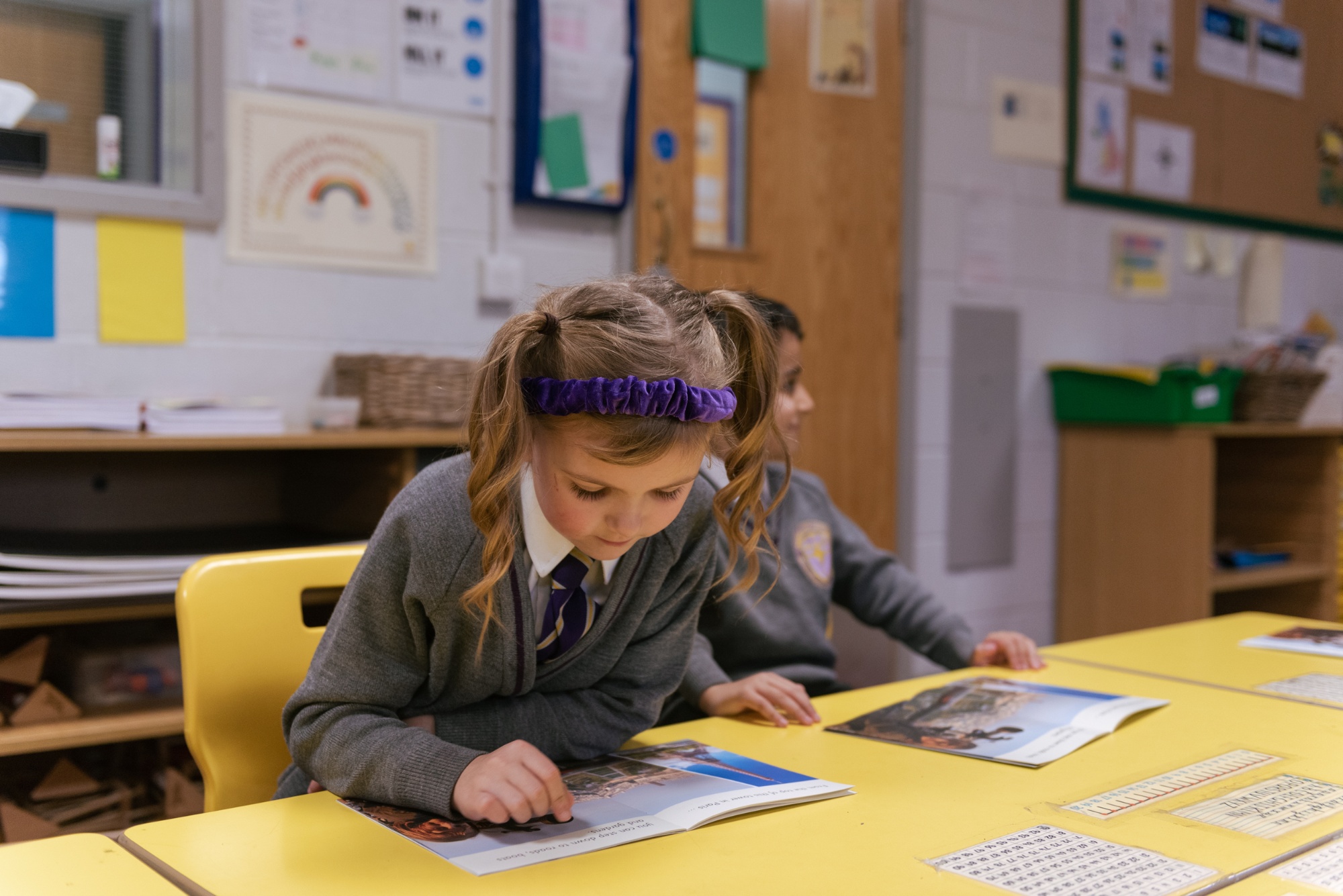 Key Stage 2
Children's comprehension skills will be taught through high quality shared and guided reading sessions with teachers and teaching assistants, individual and group reading times and whole class reading activities. We follow a whole class reading approach and we have found that children have become motivated to read and discuss more challenging texts. Children explore a range of fiction, non-fiction and poetry texts and explore skills in recall, making inferences, developing vocabulary, making predictions and summarising texts.
Impact
The impact of our Reading curriculum on our children's learning is evident in the progress they make. The children will be confident in their phonics knowledge, learn to love reading through fun but challenging reading activities and be able to transfer reading skills to other curricular subjects.
Inclusion
Our school is an inclusive school and in each class there are children with a range of additional needs including ADHD, Dyslexia, Speech and Language, ASD and moderate learning difficulties. Our school recognises that children, with these different needs, benefit from an adapted lesson to allow all children to be successful and access activities at a level appropriate to their skills and needs. Resources are used to cater to the needs of individuals and support provided by staff as necessary. Any pupils with special educational needs are identified and teachers ensure lessons are catered to suit to every pupil's needs through adapting tasks, using resources and staff as necessary. We want all our pupils to apply what they know with increasing fluency and independence.