Religious Education and Collective Worship
Religious Education
Religious education at Kirkdale St Lawrence enables every child to flourish and to live life in all its fullness. (John 10:10).
Parents and pupils can expect that in our school RE has a high profile within the curriculum and is a priority for senior leaders. Our RE curriculum is intrinsic to the living out of our motto 'Together with God in our heart, the path to our dreams will start' which is inspired by Psalm 20 verse 4: "May he give you the desire of your heart and make your plans succeed" and enables all pupils to flourish. In addition to this, the RE curriculum contributes to British values and spiritual moral social and cultural development of all in the school community.
In our most recent SIAMS inspection, it was reported that:
'RE is taught in a creative and investigative way using different teaching styles and resources. Exercise books and floor books show that pupils enjoy a range of activities including written tasks, art and role play.'
As a school, we follow the Blackburn Diocesan Board of Education Scheme - Questful RE and access Understanding Christianity alongside this.
To see the overview of our whole school curriculum please click see below.
As we have moved to mixed age classes in KS1 and Lower KS2, for the school year 22-23 the children in the Y1/2 classes will follow Y2 units and the children in Y3/4 will follow the Y4 units.
For information on our 3I's of RE teaching and learning be found below.
Our RE policy can be viewed and downloaded on this page
Collective Worship
At Kirkdale, St Lawrence, we ensure that all of our collective worship is inclusive, invitational and inspirational.
The majority of our worship broadly Christian but through exploring the school values of trust, hope, compassion, thankfulness and courage our children have the opportunity to take part in a range of acts of worship. Children are invited to lead and join in with prayers, they take part in drama and perform readings both religious and secular.
We encourage a sense of awe and wonder in moments of peaceful refection and the enjoyment of music.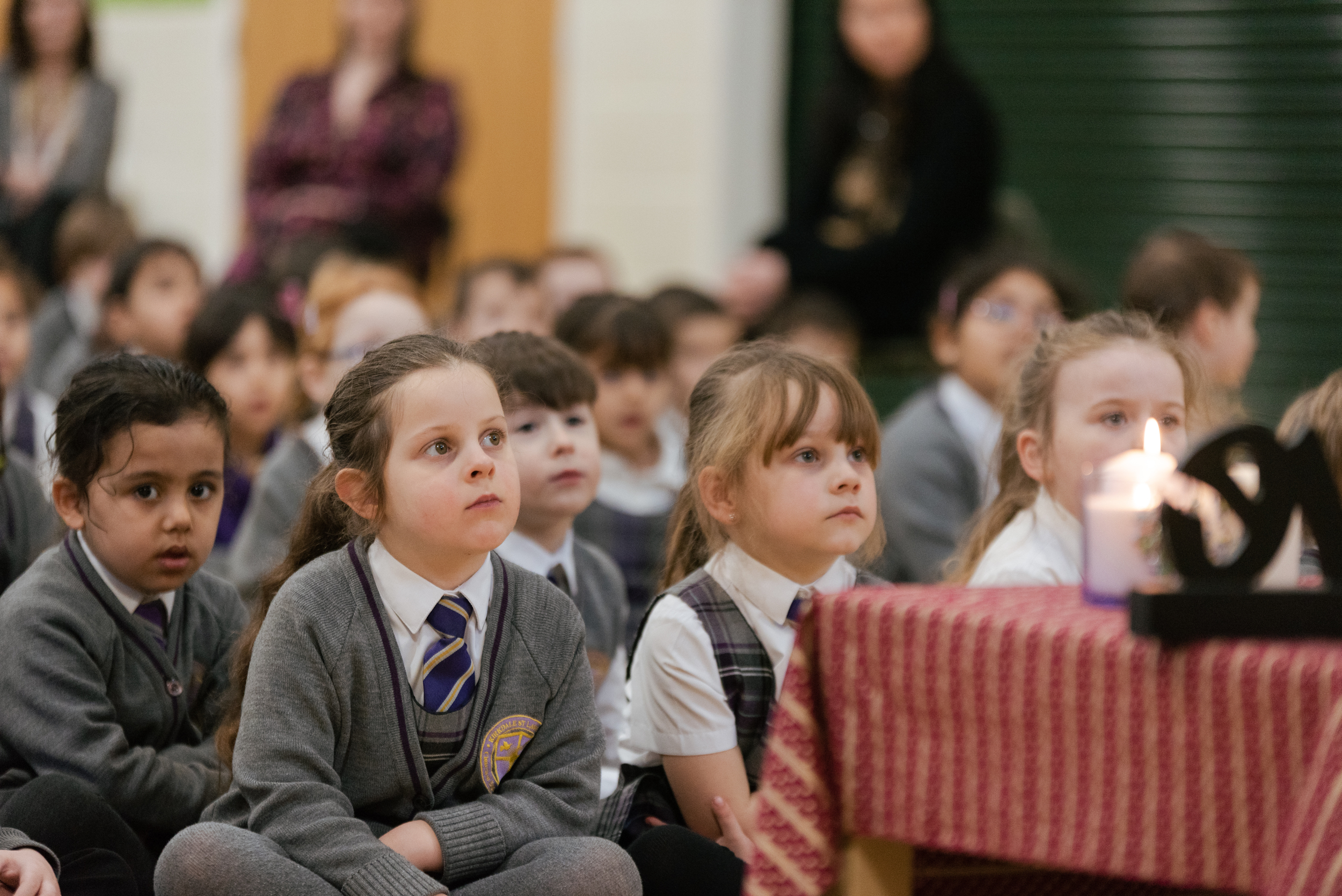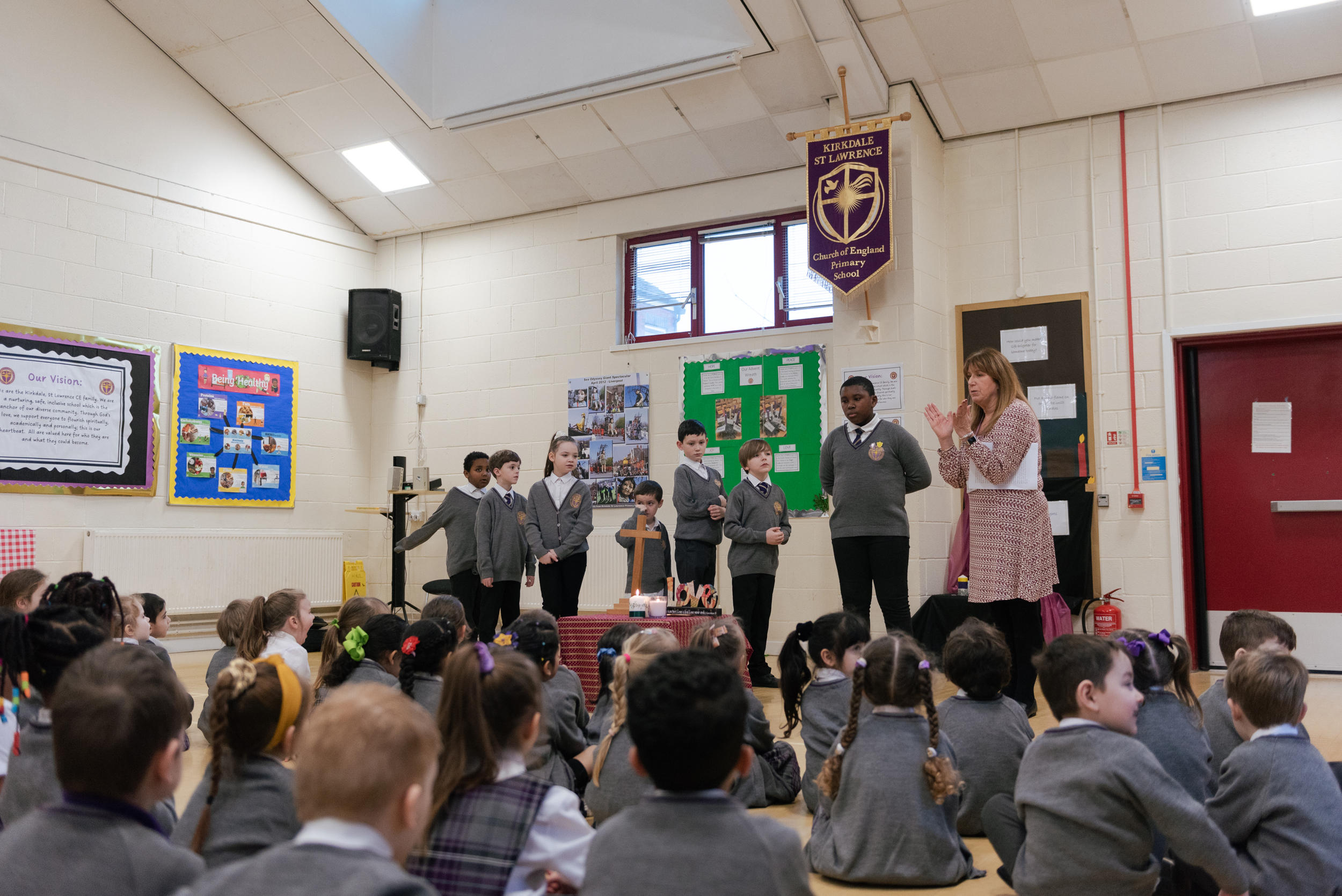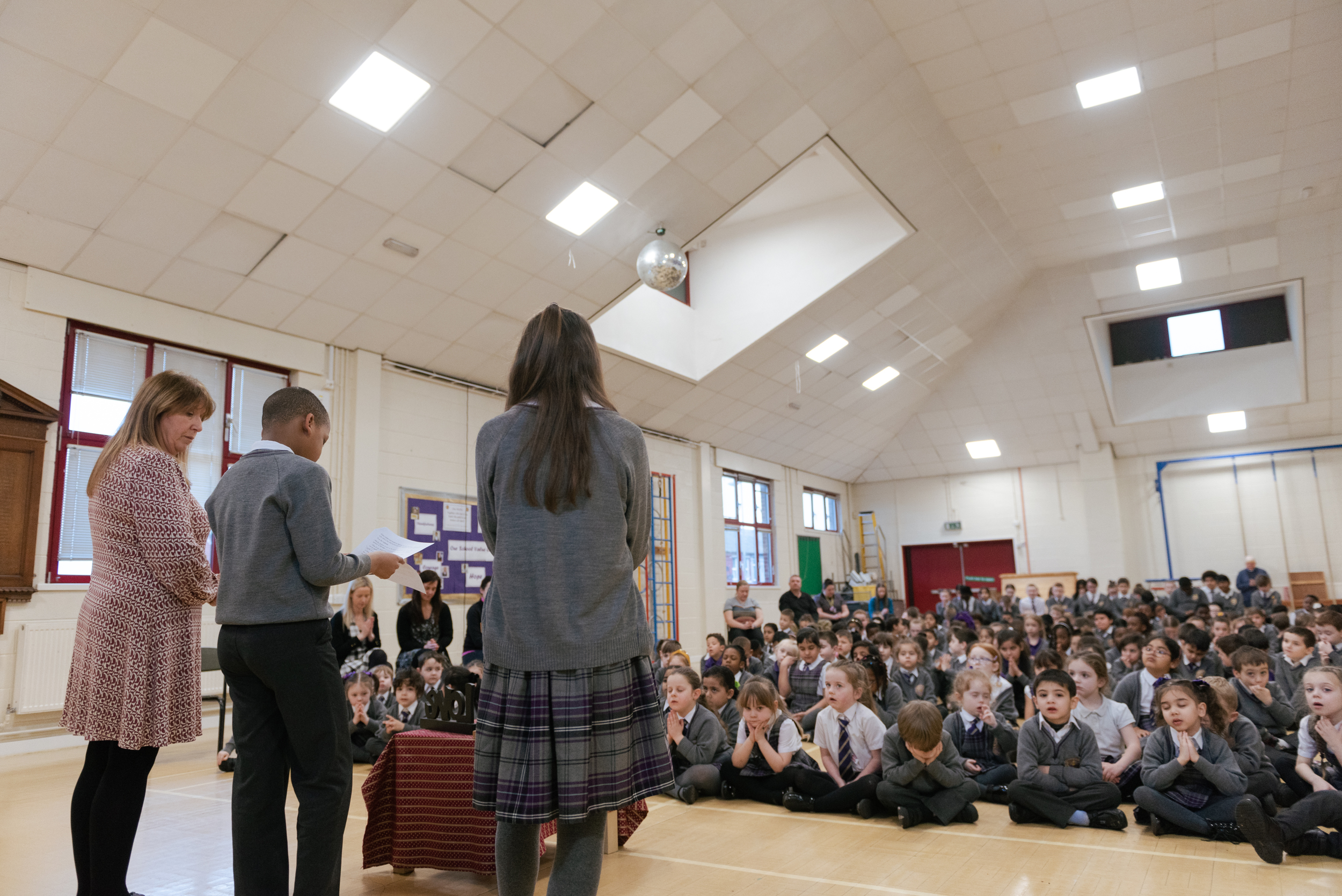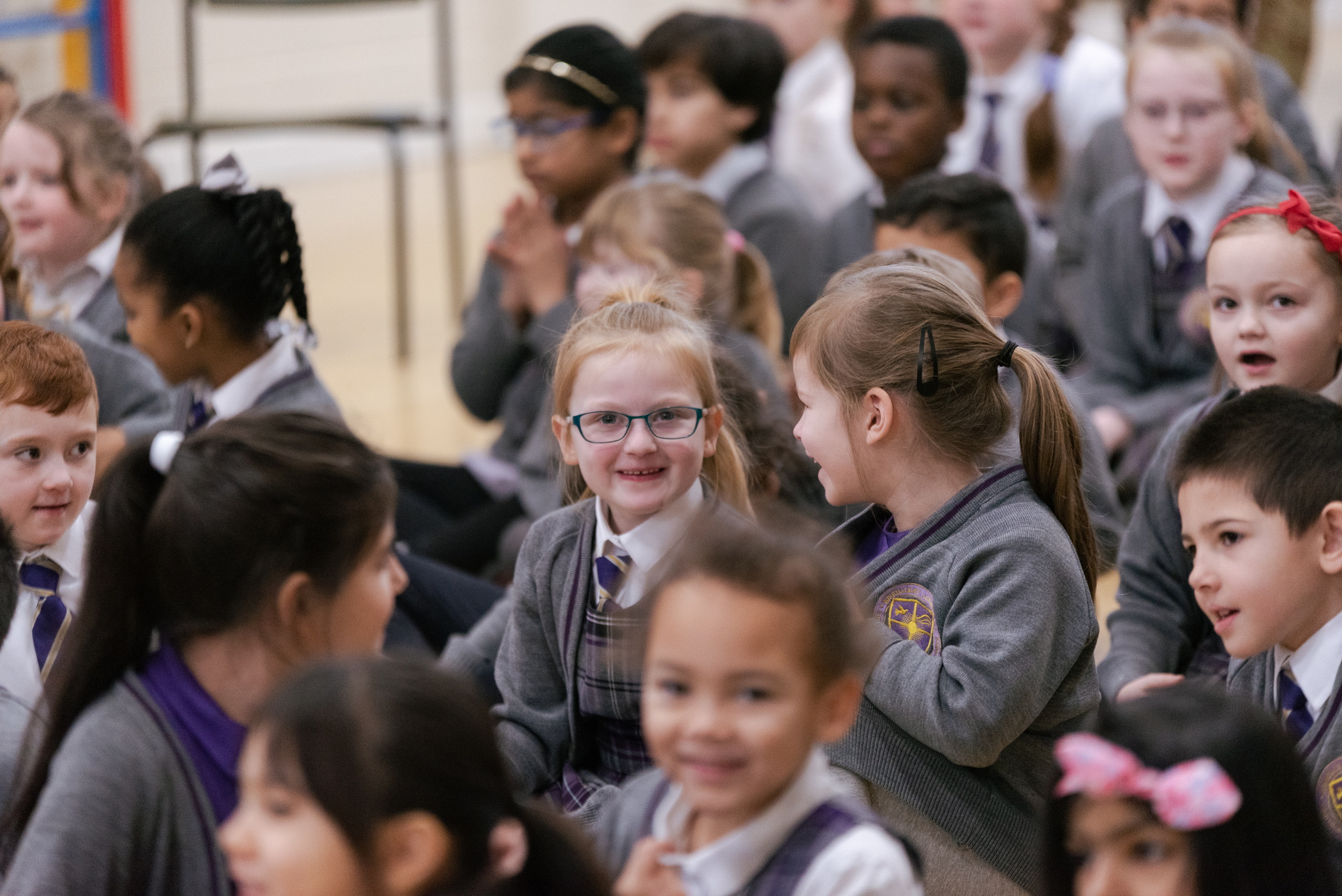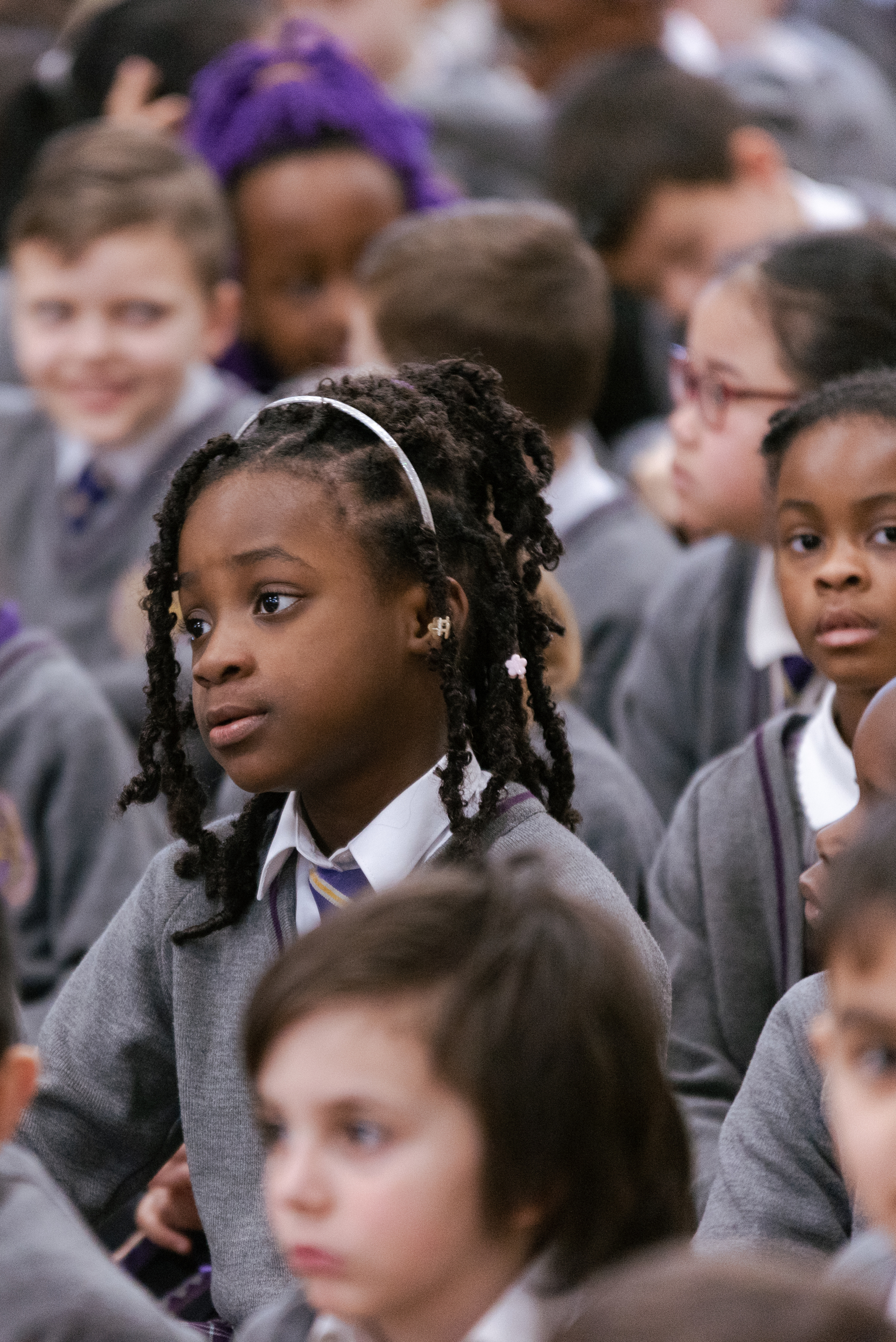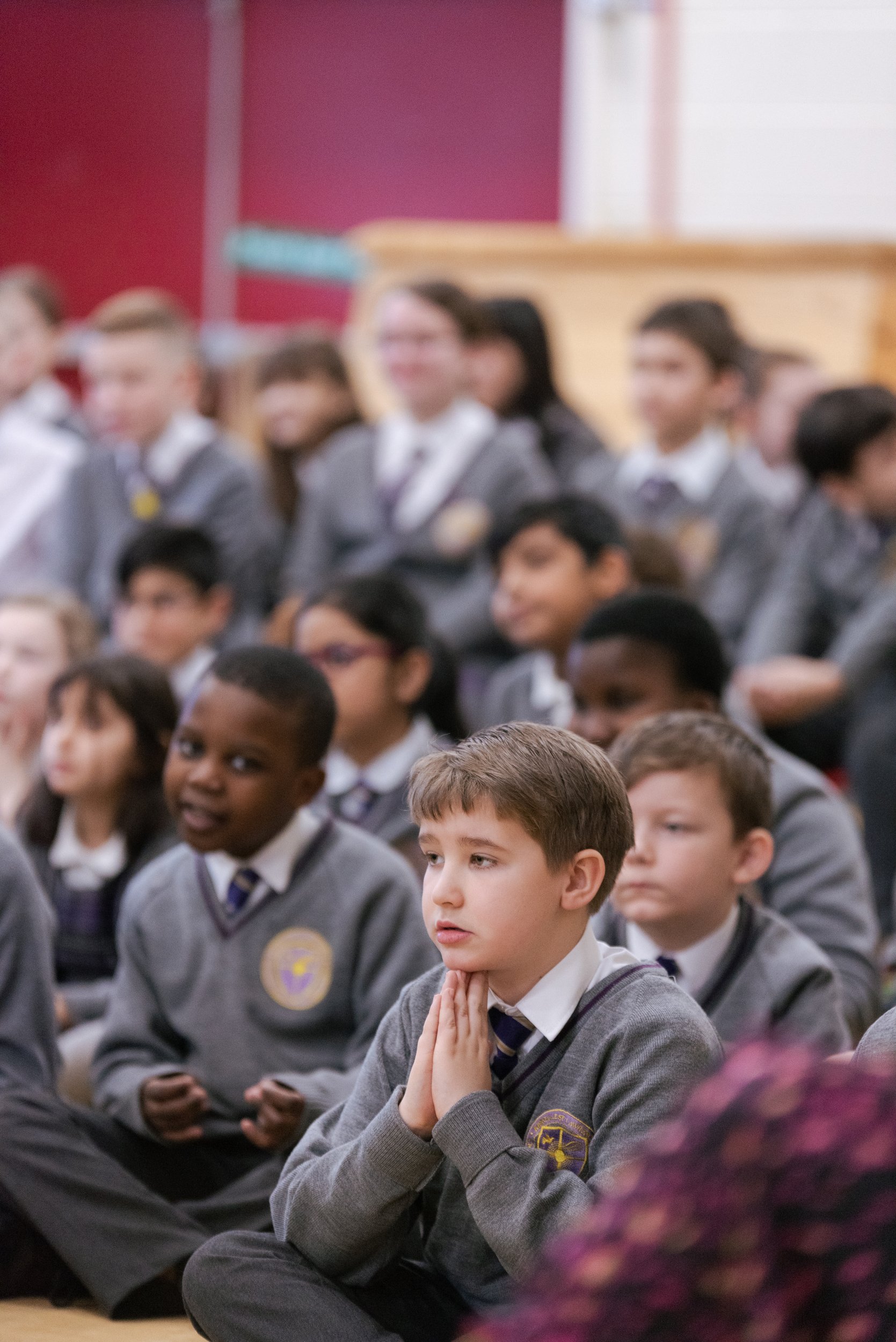 Our Collective Worship policy can be downloaded below.