Science

KSL Science Curriculum Statement
Our curriculum stems from our school motto: "Together, with God in our heart, the path to our dreams will start." With that in mind, we strive to continue to deliver a curriculum which prepares our pupils to grow as happy and fulfilled young people, prepared to make a positive contribution to their local community and the wider world.
---
Science work we are proud of:
EYFS
Bug Hunting Creating nature portraits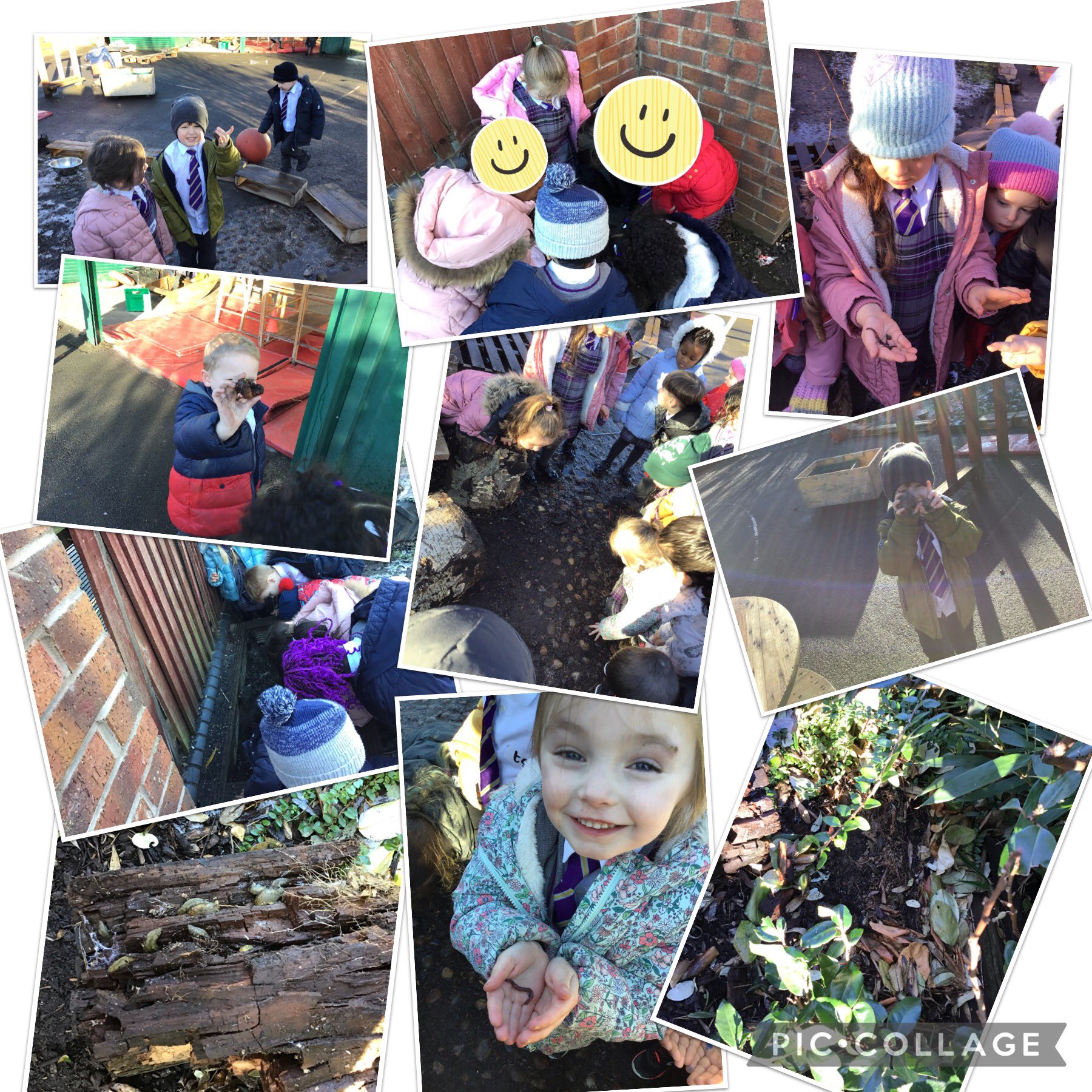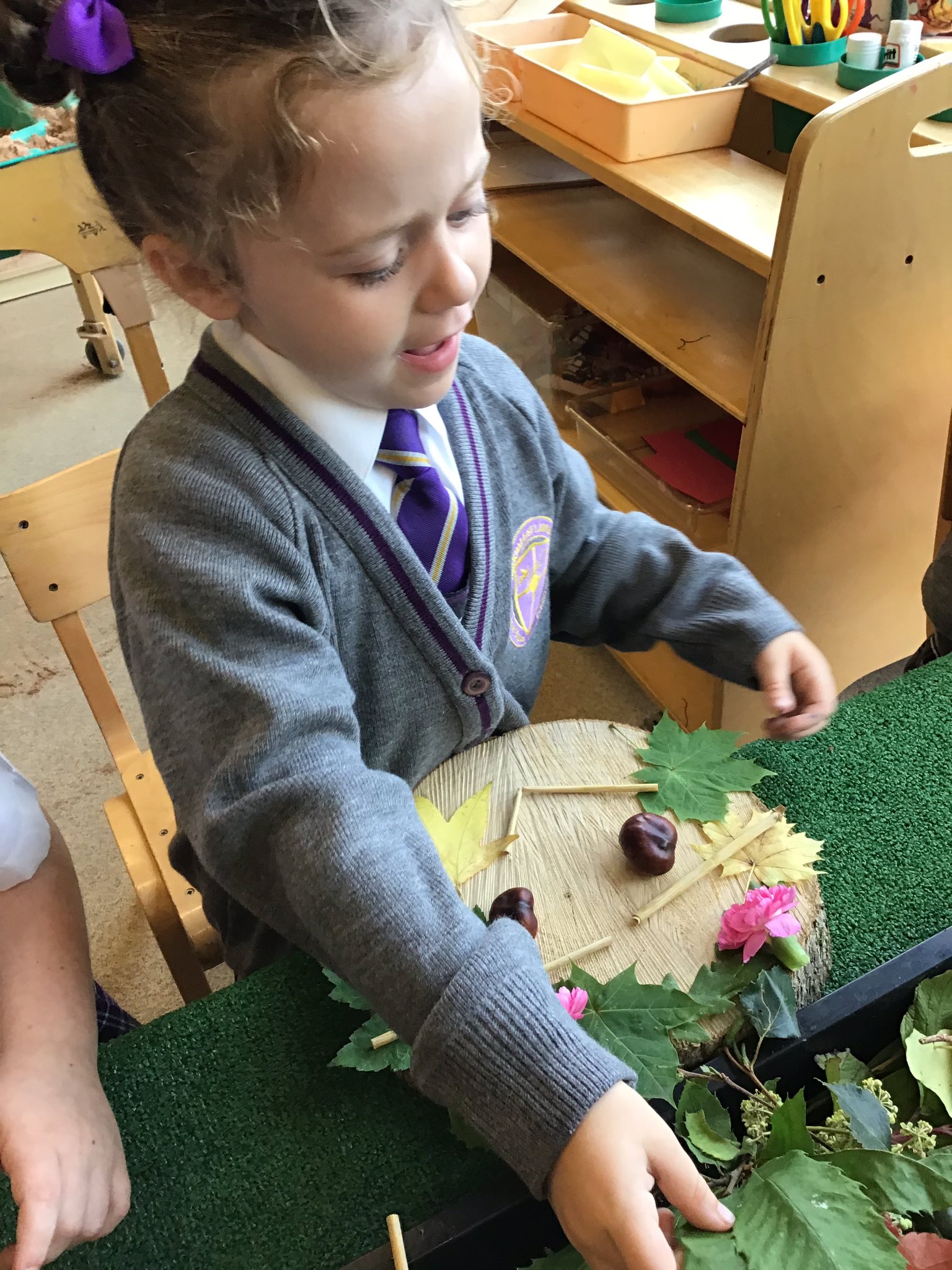 Key Stage 1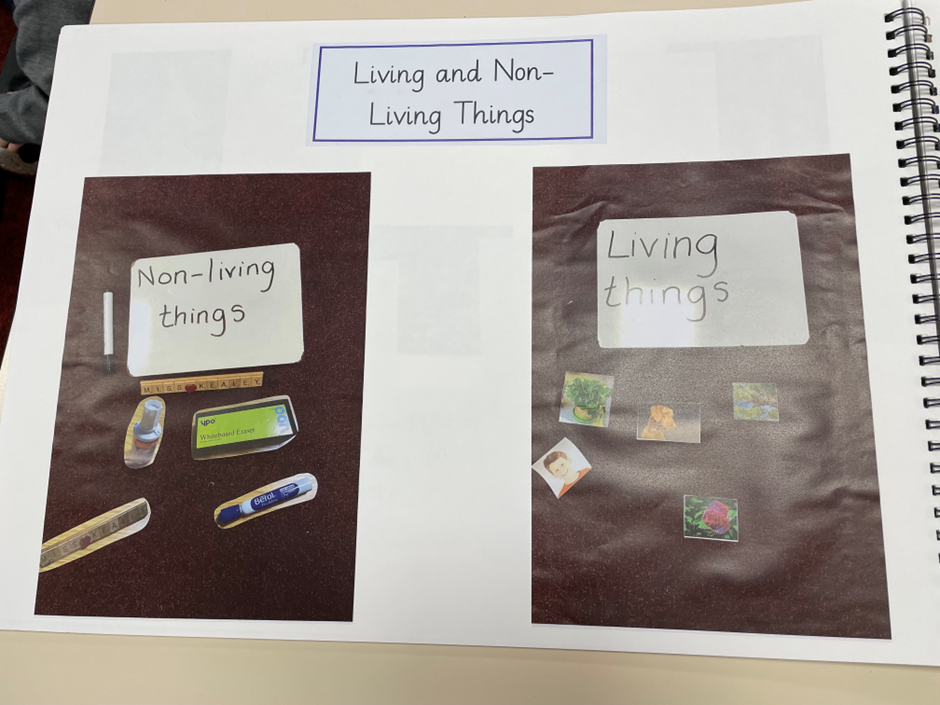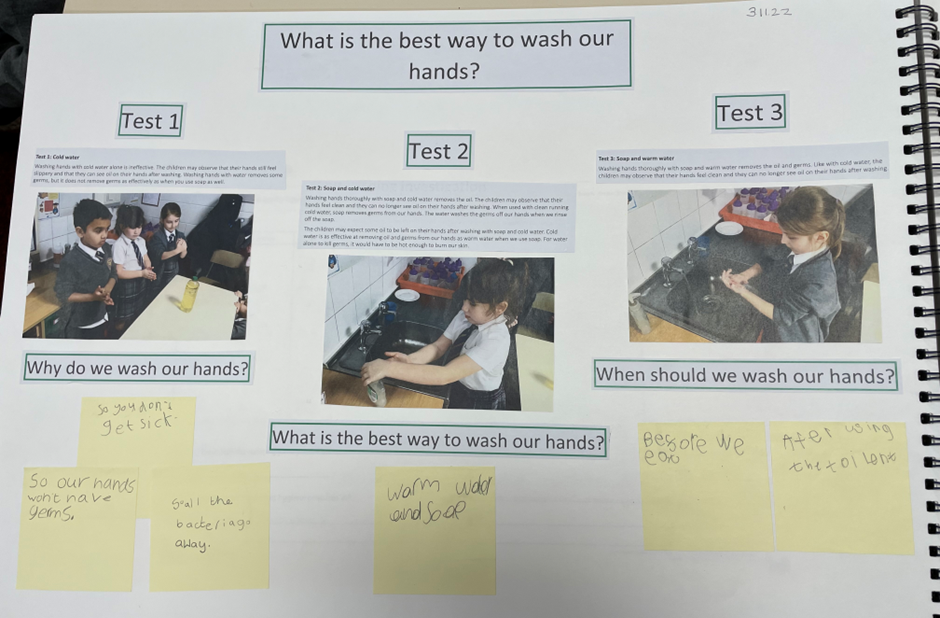 Lower Key Stage 2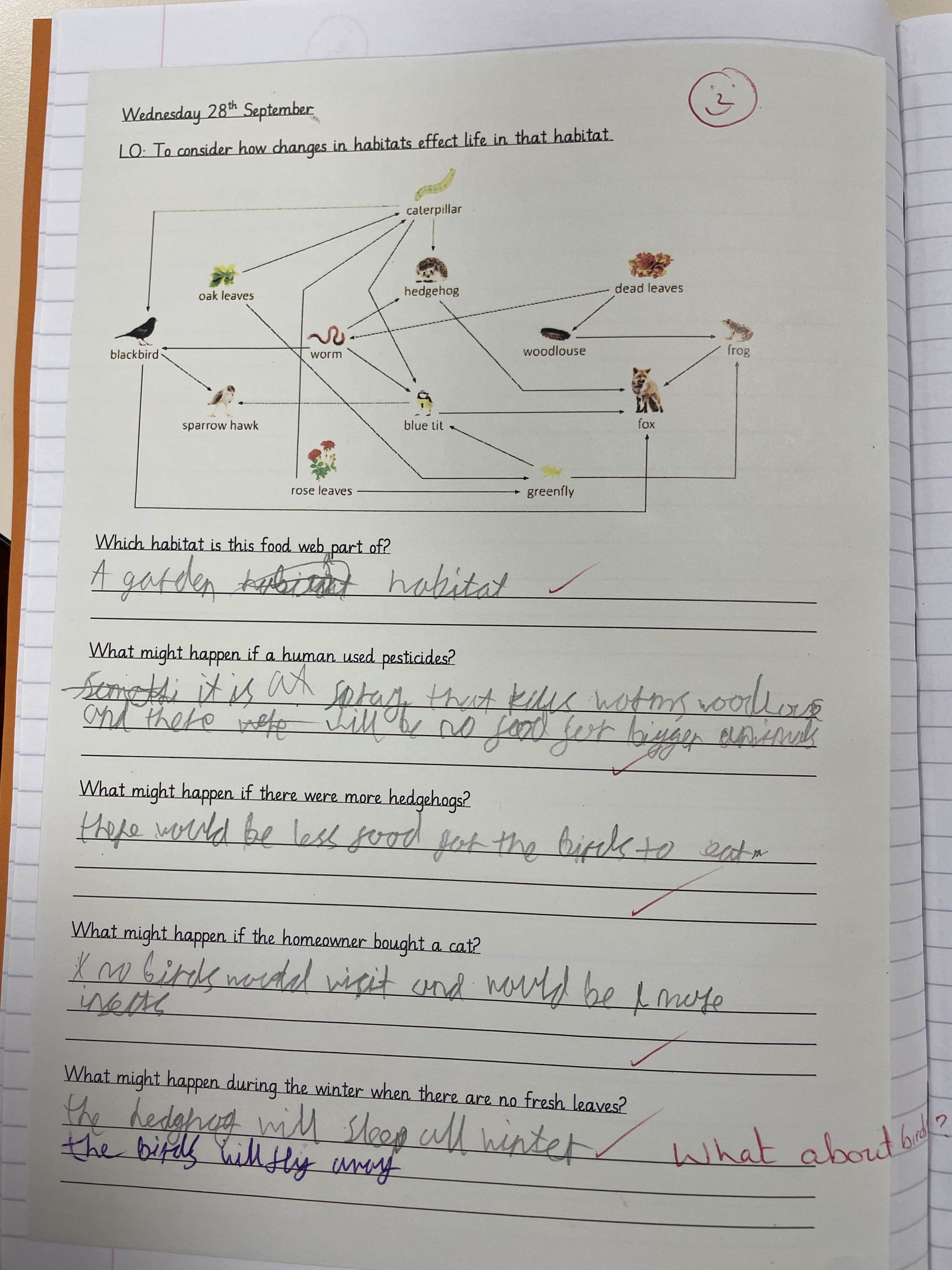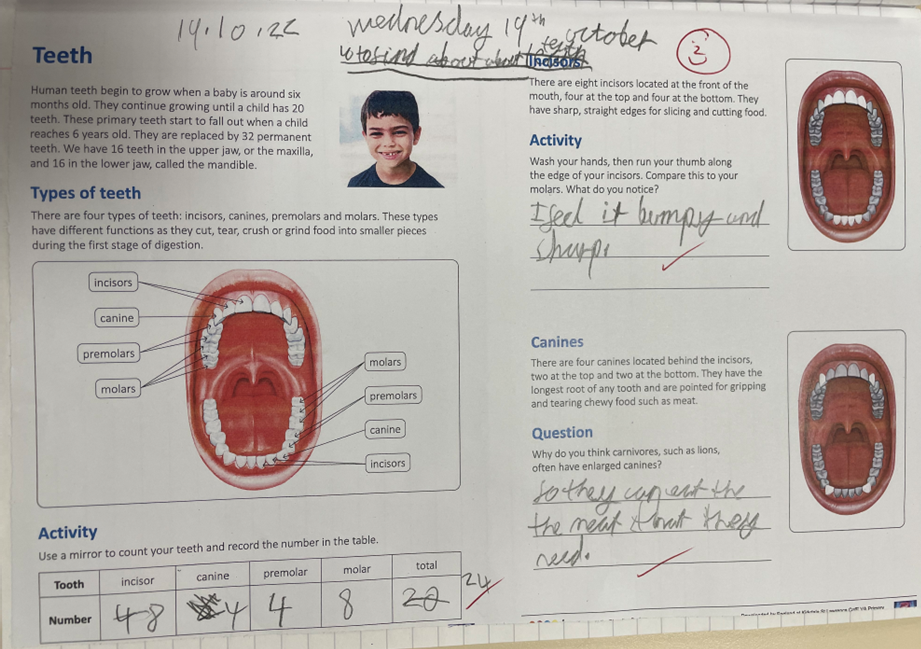 Upper Key Stage 2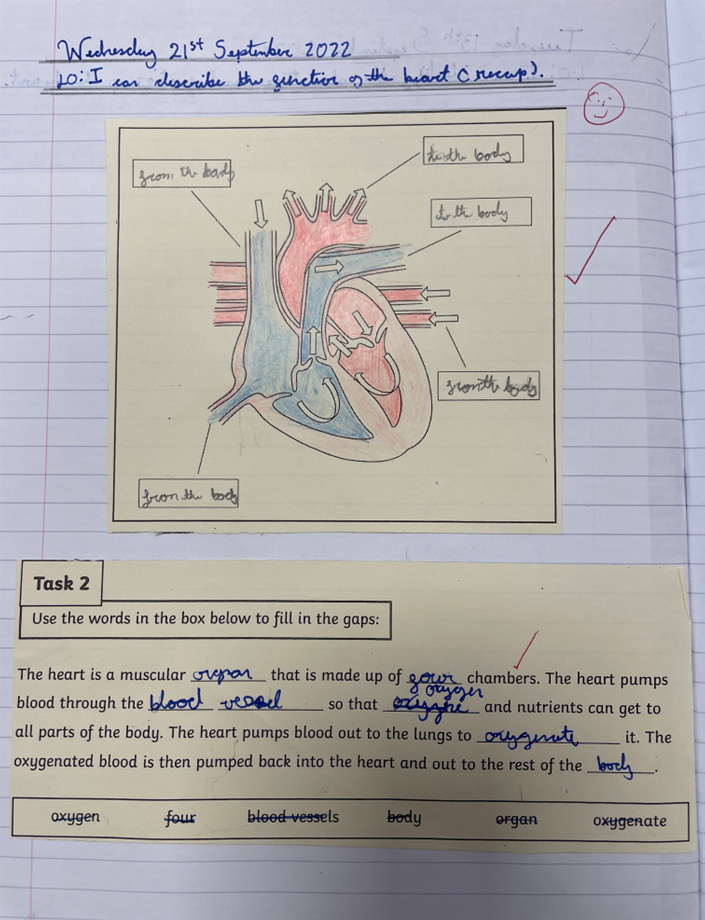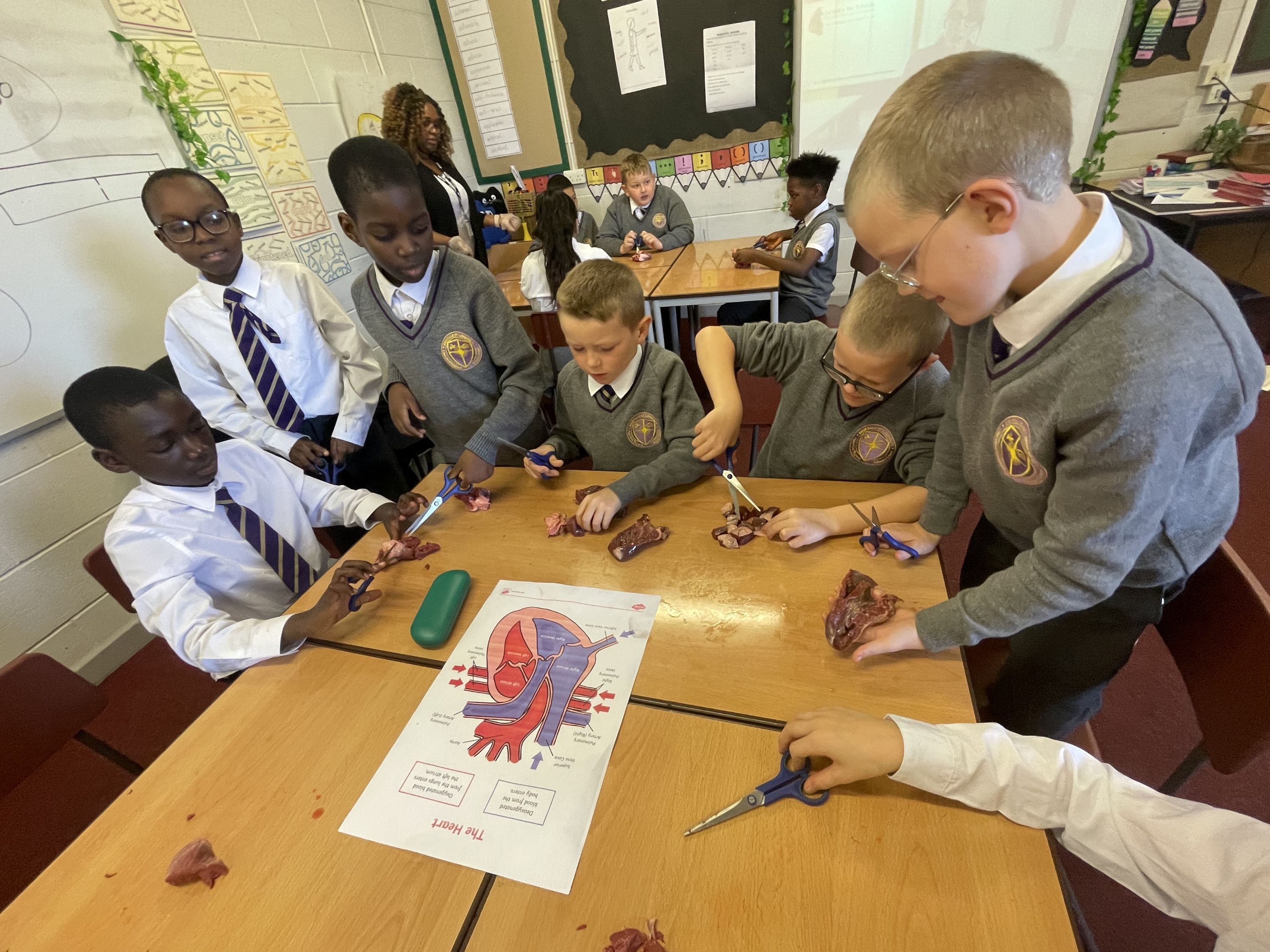 ---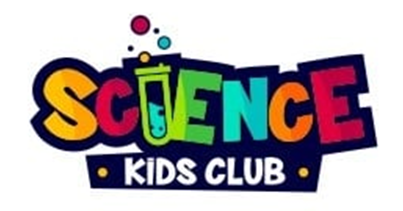 Science club
Each Monday throughout Spring Term UKS2 are invited to immerse themselves in different scientific investigations.
Visit here each week to see what our super KSL scientists have been up to!
Week 1: What shape paper aeroplane fly the furthest?
Week 2: Which size and shape parachute floats the slowest?
Week 3: Can you make a car move by using air?
---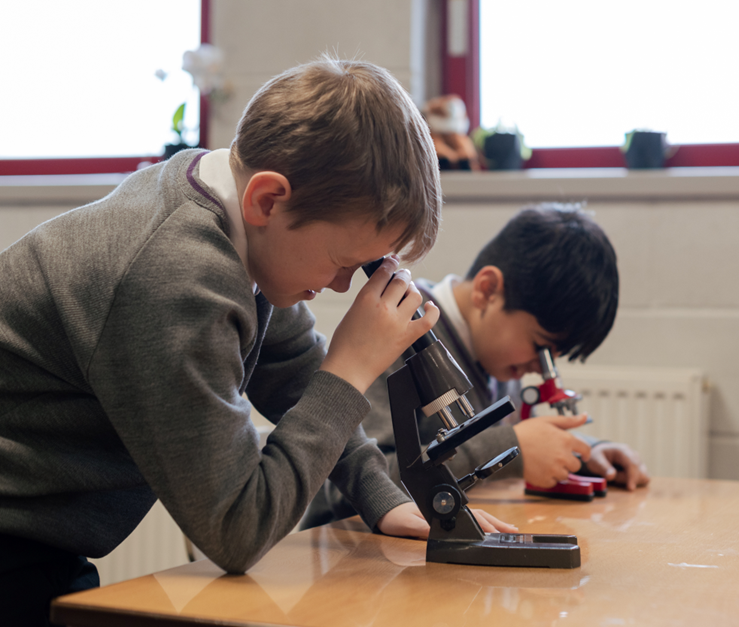 Useful Science Websites to continue your learning at home:
BBC Bitesize This gives good explanations of the topics covered at school, with video links, quizzes and games.
Science Kids This gives information, games, quizzes and practical ideas for different science topics – great for letting your child explore the world.
Crickweb A series of science games to help your child learn.
Dr Universe If you have a question you can't find the answer to, this website lets you email a scientist to see if they can help.
Brainpop Science videos to really challenge the brain (upper KS2).
Extreme Science Some dextreme facts about science (the largest, the smallest, the most dangerous, etc…) – upper KS2.
Planet Pals A series of games and activities about looking after our planet.
Exploratorium Ideas for science experiments to be carried out at home.