Breakfast Club
.
We are proud to announce that our Breakfast Club is now FREE to all children
We thoroughly understand how hard making ends meet can be in the current climate. That is why school is now funding breakfast club for all of our pupils. A healthy breakfast doesn't just set them up for a good day's learning it also helps with punctuality, attendance and readiness to learn when the bell goes at 9am.
Why not give it a try tomorrow?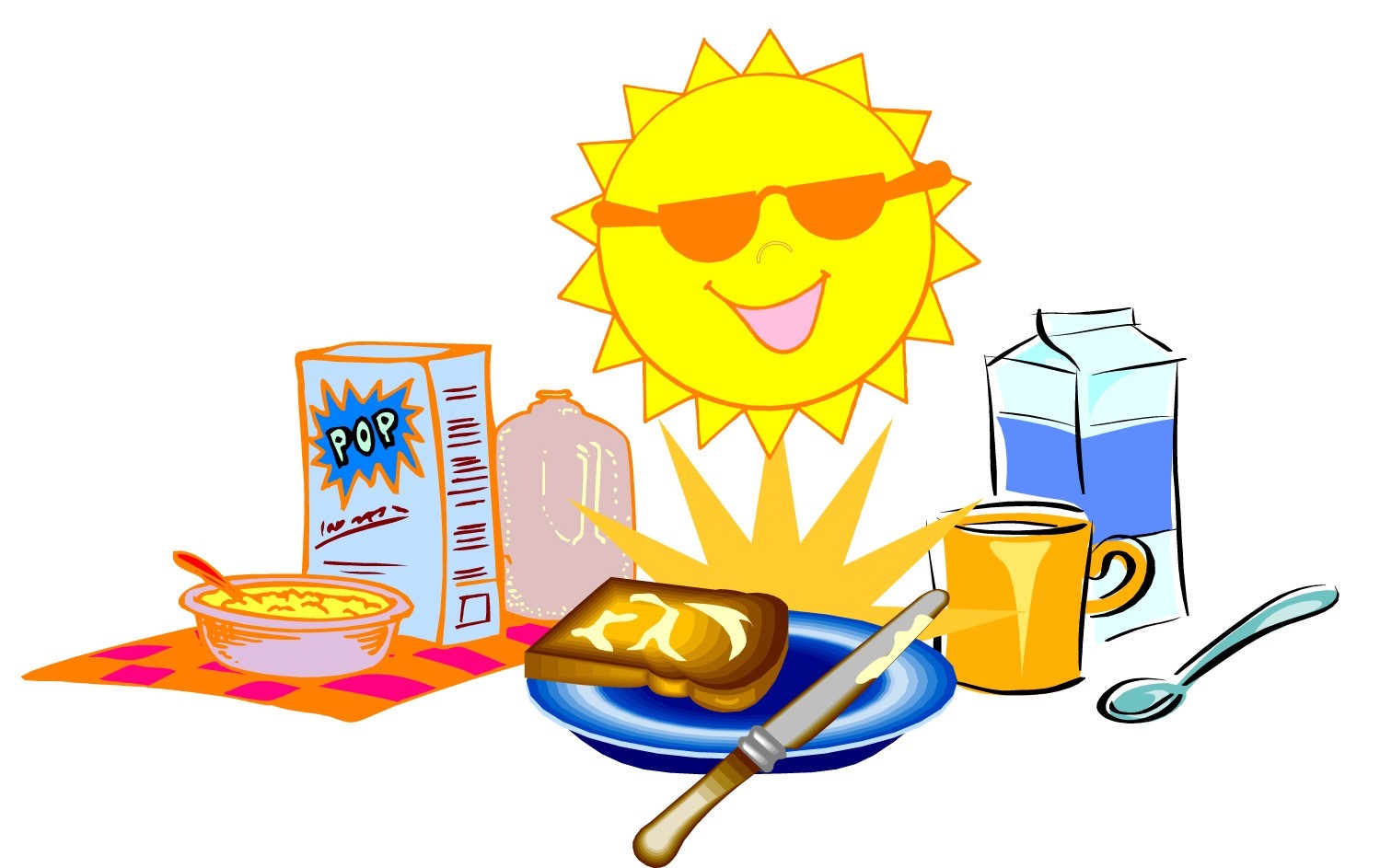 School Clubs
PE club- (All year groups on a rota throughout the year) Friday 3:00pm- 4:00pm
Cross Country Club - every Monday 3.00pm-4.00pm Years 5 and 6
Theatre Club - Tuesdays 3.00pm-4.00pm
Book Club for KS1 - coming in Autumn term 2!
More to be added soon!