This years residential trip was to Ambleside in the Lake district. The children and a few staff spend a great few days having lots of adventures!
Look at the photographs below to see what we got up to on the trip.
Our bus ride to Ambleside
Some children were unable to take the long journey, so they had a little nap.
Mrs Murt's favourite quote on the bus was from Joseph. "How many stars does the youth hostel have?"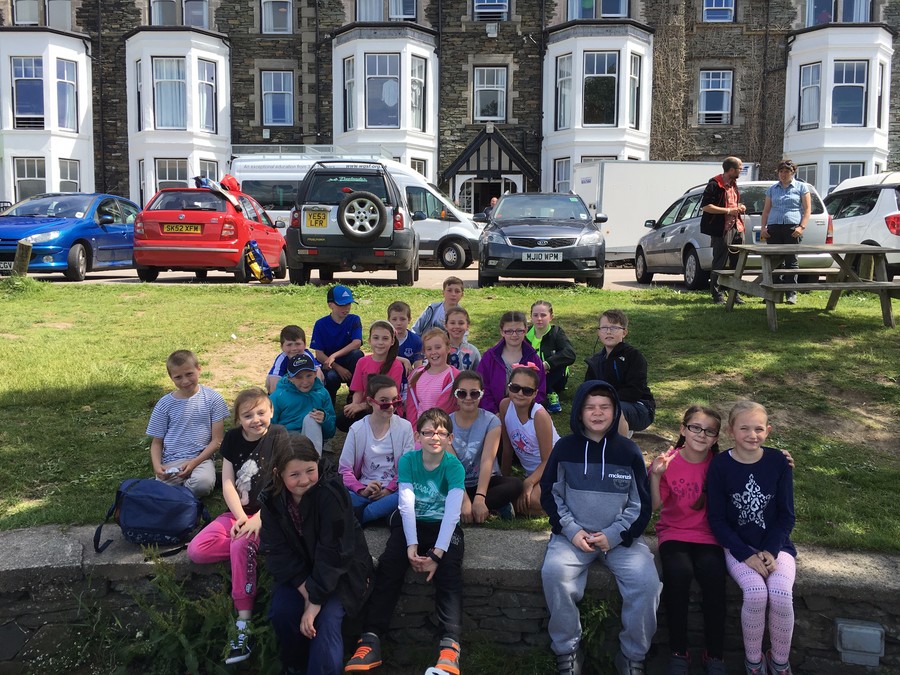 Mrs Murt's Team Building Group
Miss McArdle's Team Building Group
Ghyll Scrambling with Mere Mountains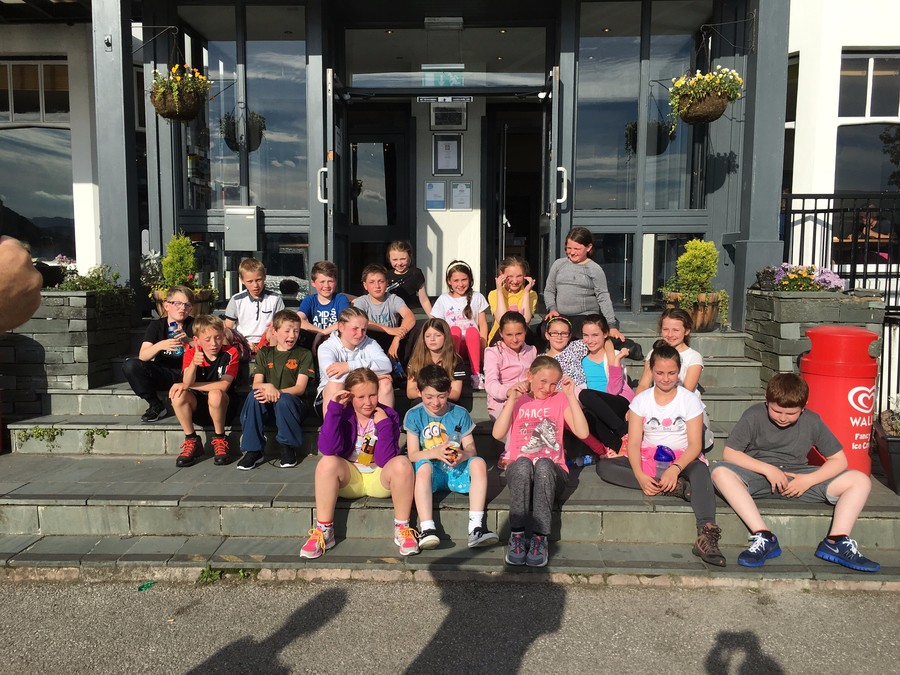 Last Day walk up the Big Hill
Some Happy Memories from the Youth Hostel