INFORMATION ON MENTAL HEALTH AND WELLBEING
.
NHS MENTAL HEALTH AND WELL-BEING INFORMATION AND SUPPORT
https://www.kindtoyourmind.org/support-near-me/
The above website is powered by the NHS and gives advice and support for all to be 'Kind to Your Mind'
The website is Alma, a dedicated health and wellbeing website developed by the NHS and local councils in Cheshire and Merseyside.
With ALMA, you can access a range of intensive online therapy courses that have been developed by medical professionals to help you work on your mental wellbeing.
https://www.kindtoyourmind.org/
.
THE ANNA FREUD CENTRE - Rodney Street, Liverpool
https://www.annafreud.org/parents-and-carers/
If you need advice and guidance as a parent or carer, especially if you are supporting a child or young person who may be struggling with poor mental health.
.
HELP AND SUPPORT WITH OCD
As parents and carers, you play an important role in your child's mental health. Check out our free resources for families on the Place2Be website.
Resources for parents on Place2Be website.
Place2Be activity downloads:
express-yourself-cards.pdf.pdf
express-youself-activities.pdf.pdf
See the link below for more tips from Words for Life:
Improve your child's mental well-being
Support for parents: use the link
Celebrate Children's Mental Health Week
.
.
Safer Internet Day is celebrated globally in February each year to promote the safe and positive use of digital technology for children and young people, and to inspire a national conversation about using technology responsibly, respectfully, critically, and creatively.
Safer Internet Day 2022 is on 8th February and will be celebrated with the theme 'All fun and games?
Exploring respect and relationships online'.
Coordinated in the UK by the UK Safer Internet Centre, Safer Internet Day is celebrated in over a hundred countries coordinated by the joint Insafe/INHOPE network, with the support of the European Commission, and national Safer Internet Centres across Europe
.
For some Top Tips for parents and carers please use this link.
https://saferinternet.org.uk/safer-internet-day/safer-internet-day-2022/advice-for-parents-and-carers
Well-Being
The Roar Response to Mental Health in Primary School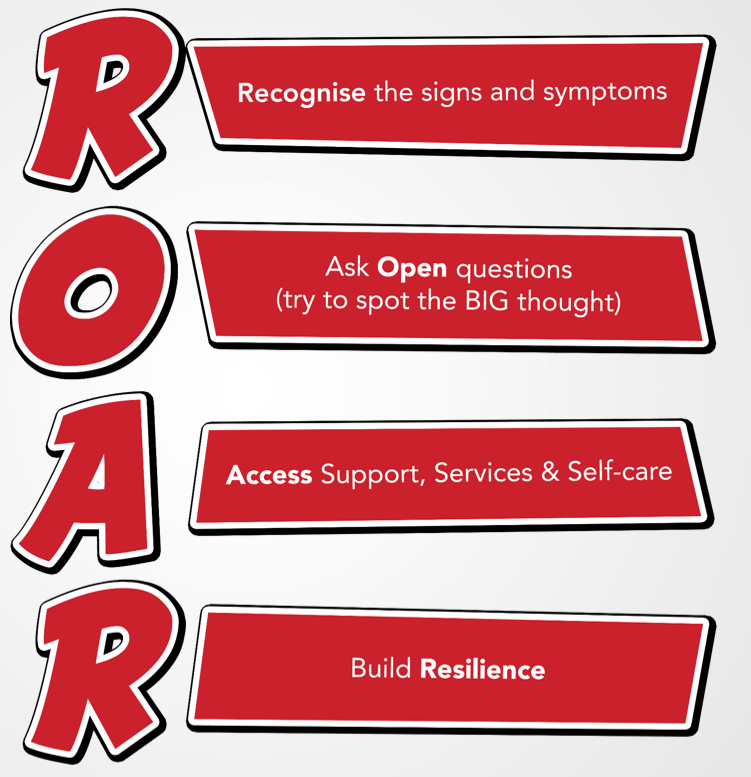 We all have mental health, and there are things that happen to us every day that have either a positive or negative effect on how we are feeling. The ROAR rainbow scale can be used to gauge where children are at key points in the day. This gives us an indicator of how ready our children are to engage in learning and to recognise their
ROAR RAINBOW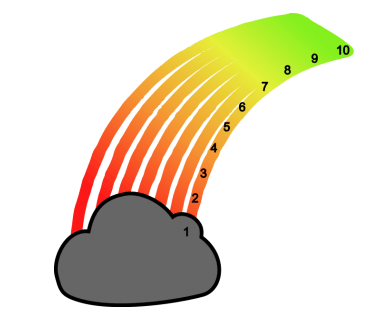 Ask your child/children to rate themselves and how they feel along the rainbow. It is okay to not feel okay. We all have good day and bad days. This will give you a good idea of how ready and able they are to engage with whatever you are doing at that point in the day.
This could be used over a week to identify key times of the day when your child's mental health is low. How could you change your routine and structure of the day to change this?
Could you put in an exercise or relaxation session?
Is it time to connect with friends and family?
Is it time to go outside and enjoy some fresh air and connect with nature?
Maybe take some time listen to music or enjoy a story together.
Meet Resilient Ralph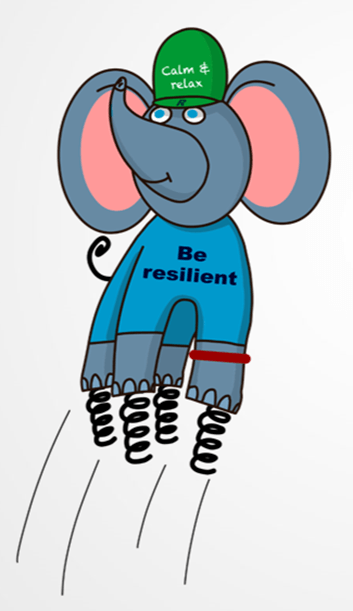 We use Resilient Ralph in school as a talking point for resilience
Green hat – keep calm and relax hat.
T-shirt to remind people to be resilient.
Rubberband – Do you bent or break? We all have a breaking point.
Springs to bounce back.
Click link for parent/ carer children's mental health session
Information for the QWELL services on offer to any adult in Liverpool
Liverpool Qwell (whole population) Poster with Eventbrite links.docx (1).pdf
To help in supporting your child's mental health the following resources may be useful.
rebuild-and-recover-anxiety-tools-for-parents.pdf
rebuild-and-recover-separation-anxiety-tips-and-guidance.pdf
guidance-for-delivering-mhs-activities-parents.pdf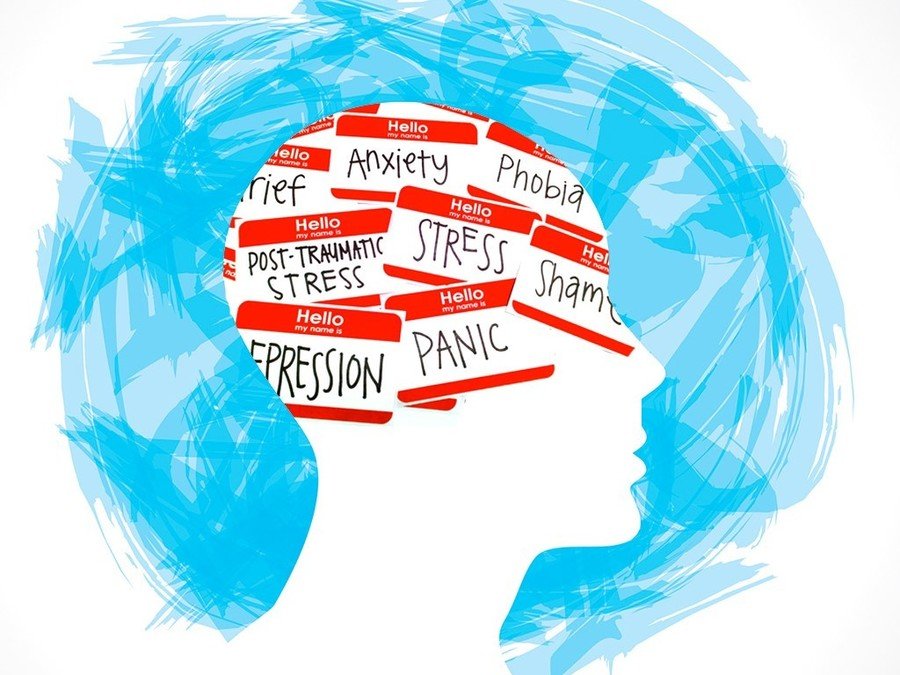 Healthy Living
At Kirkdale, St. Lawrence CE VA Primary School we aim to care for and develop the whole child educationally, emotionally, spiritually, morally and physically. As well as caring for their education we also care for their mental health and well-being and we feel that it is essential to provide children with information to enable them to make life long, well informed decisions about their diet and health.
Mental Health Support Team
We are fortunate to have a practitioner from the Mental Health Support Team linked to school, his name is Steven Gordon. Steve works with children and families that school have referred to his service. For further details about the service please contact the school office or have a read of this booklet for further information.